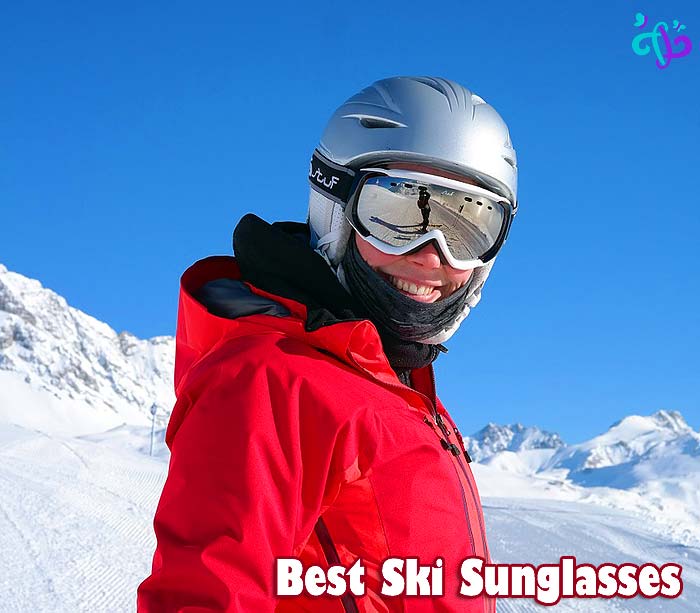 Best Ski Sunglasses: Snow is a reflective surface, so the best ski sunglasses is essential when you are out on the slopes. They offer coverage that allows for protection against different hazards while on the mountains.
The UV protective layer on the lenses of the ski sunglasses will help to prevent damage to the eyes and skin while skiing at high speeds. They can also help to create a protective seal against the wind and prevent the eyes from becoming teary or getting blurred vision.
What to Look for in Sunglasses for Skiing?
Before choosing your favorite pair of ski sunglasses, it is vital to consider the following features.




Top 12 Best Ski Sunglasses












For the best performance and safety, it is important to discuss the conditions when and where you want to ski before choosing the best ski sunglasses for your needs and preferences.