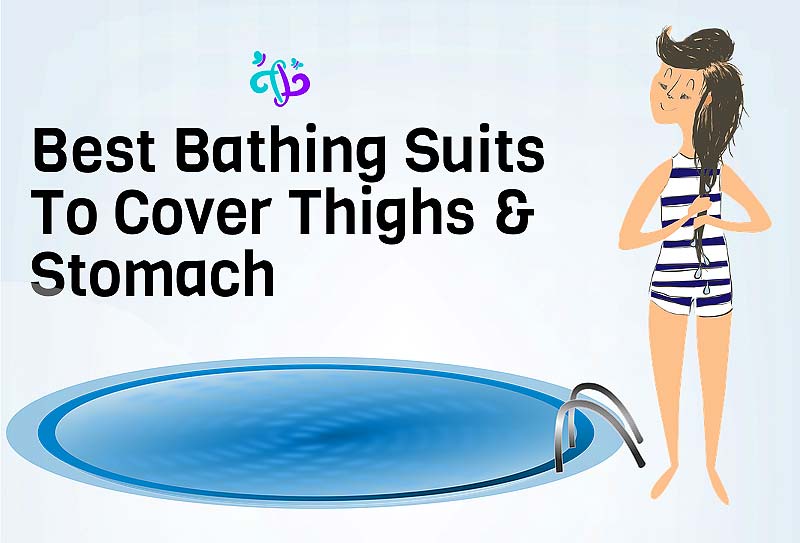 Bathing Suits That Cover Thighs and Stomach: Bathing suits are a great way to have fun in the water. Be it at the beach, for water-based activities or for sunbathing, they are absolutely loved by women.
We ♥ honesty! Tacky Living earns a commission through the following hand-picked links at no extra cost to you.
But, plus-size women with a big belly and larger thighs, often find it really hard to get their good hands-on suits.
The problem areas can really pull down their confidence and make them feel bad about their bodies.
Best Bathing Suits That Cover Thighs and Stomach
So, to overcome all the negativity, here are the 14 best swimsuits that provide perfect coverage without compromising on accentuating the beauty of the curves.














Plus-size women with different body types have a variety of bathing suits that are both fashionable and convenient.
However, there are only a few bathing suits that are well-suited for all curvy women. So, it is always advisable to choose the right ones that fit well and flatter the figure like no other.