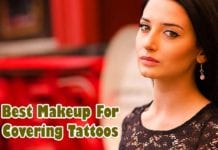 Tattoos are fashion statements but sometimes your job simply does not permit you to have these tattoos. We have reviewed 14 best makeup for covering tattoos.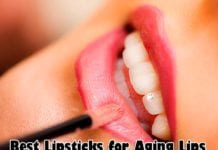 So, what are the best lipstick for aging lips? Choosing the perfect color can be quite a challenge. Here are our favorite lipstick brands and colors for aging lips.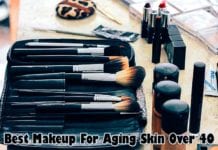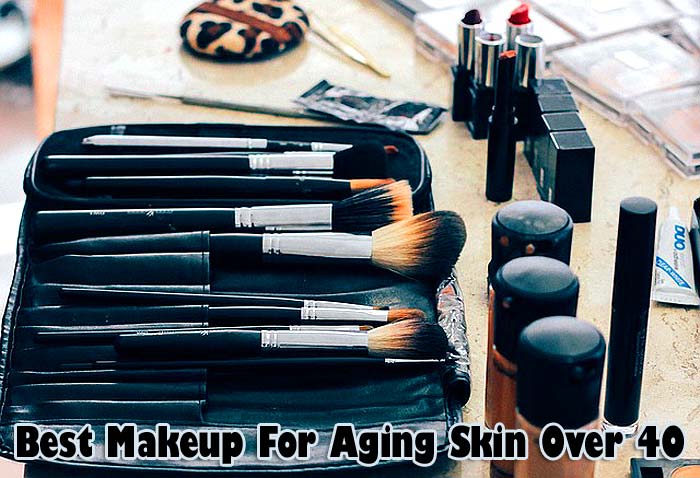 As we age, our skin becomes drier losing the tone and lift where the bouncy supple skin used to lie. Here are some of the best makeup for aging skin over 40 on the market.