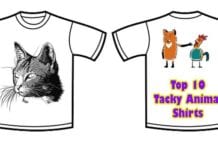 Fashion is about individuality and being confident enough to wear unusual items. Here are the 10 tacky animal shirts that feature some animals that will provide you with comfort and high-quality materials.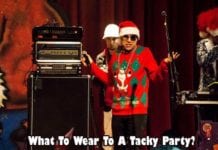 Tacky Christmas parties have now become a staple of the holidays! But what to wear to a tacky party? Well, we have compiled the best and tackiest sweaters, shirts, and pants for you to wear that will have you saying "All I want for Christmas is this outfit!"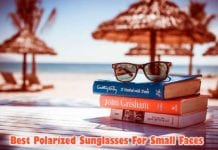 This guide will help you find the best polarized sunglasses for small faces for both men and women. These sunglasses are of the highest quality without overwhelming the face.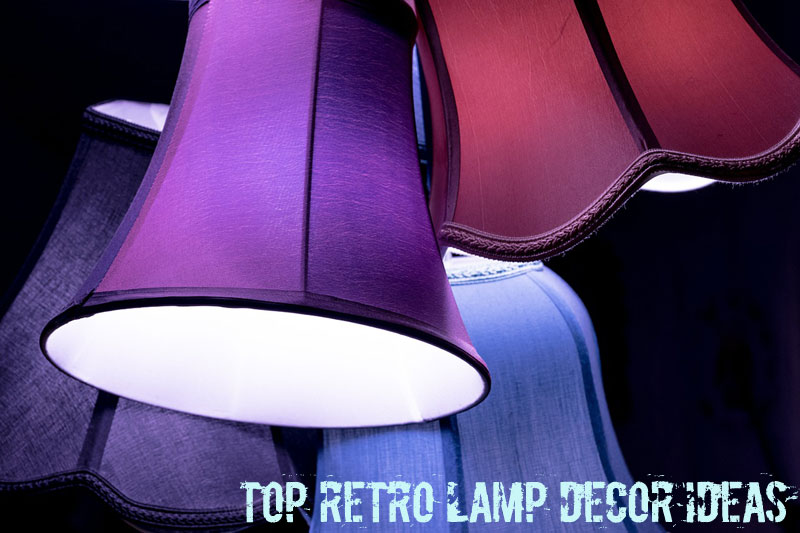 Retro lamps are very much in fashion these days. Calling our yesteryear fashion progressive would be appropriate. Take a quick look at my favorite list of the best top 17 vintage lamps available in the market at affordable prices.