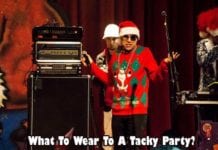 Tacky Christmas parties have now become a staple of the holidays! But what to wear to a tacky party? Well, we have compiled the best and tackiest sweaters, shirts, and pants for you to wear that will have you saying "All I want for Christmas is this outfit!"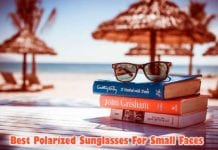 This guide will help you find the best polarized sunglasses for small faces for both men and women. These sunglasses are of the highest quality without overwhelming the face.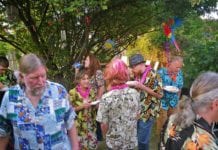 Whether you are going on vacation or going to a beach themed party or dressing up for the tacky tourist day or any Tuesday with after-work plans other than hitting the gym, we have compiled ten of the most unique, beautiful, and comfortable but at the same time a bit tacky Hawaiian shirts for you.