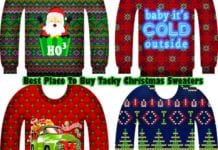 As Christmas is around the corner, the happy festive mood is in the air, and the cold breeze is embracing you, you're wondering for the best place to buy tacky Christmas Sweaters for your next tacky Christmas party.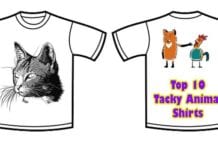 Fashion is about individuality and being confident enough to wear unusual items. Here are the 10 tacky animal shirts that feature some animals that will provide you with comfort and high-quality materials.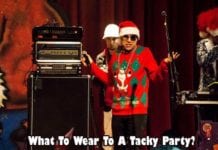 Tacky Christmas parties have now become a staple of the holidays! But what to wear to a tacky party? Well, we have compiled the best and tackiest sweaters, shirts, and pants for you to wear that will have you saying "All I want for Christmas is this outfit!"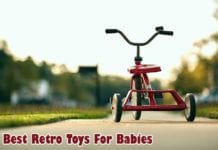 Here is a list of 13 retro toys for babies that are reminiscent of days gone by while being attractive enough for your little one that they won't want to stop playing with them once they get them!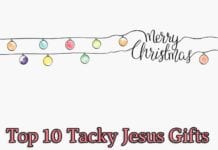 There is no more excellent gift than one that mixes the perfect blend of tackiness, hilarity, and Jesus. If you're looking for a Tacky or funny Jesus Gift that will bring all of these then look no further!