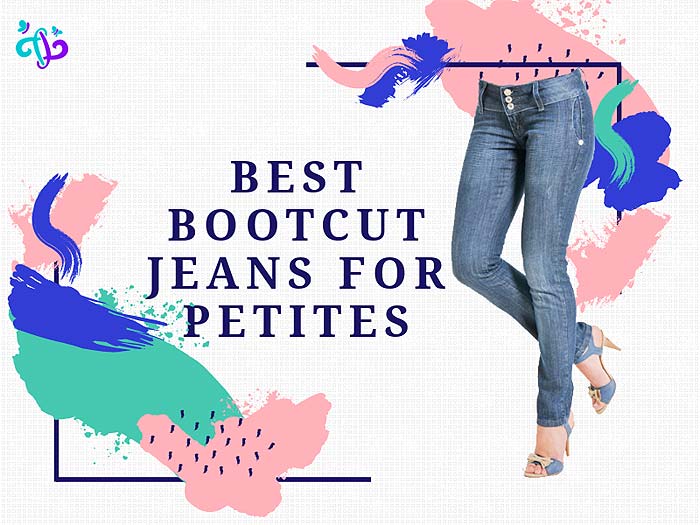 Finding the best bootcut jeans for petites might be a bit of a challenge, but it is definitely not an impossible task. You need to know what to look for and how to choose a good pair of jeans that will accommodate your features.
We ♥ honesty! Tacky Living earns a commission through the following hand-picked links at no extra cost to you.
This guide will help you understand what to pay attention to when you need a pair of bootcut jeans for petite women and what are the best products on the market.
What to look for in bootcut jeans for petites?
When you are shopping for bootcut jeans for short women, there are certain things that will help you choose the right pair for you. Here is what you need to pay attention to before you pull your credit card out!



How To Correctly Measure Your Bootcut Jeans Size?
Follow this quick video that shows how to accurately measure your jeans size for online purchases. Once the measurements are done, you can follow the sizing chart on the Amazon product page. Hope this helps!
Best Bootcut Jeans for Petites
Here are the best models of bootcut jeans for petite ladies that you can find on the market and why you should consider investing in them!















Frequently Asked Questions



They are casual enough to wear them at work, and you can also combine them with an elegant suit that is firm on your body if the situation asks for it.
If you wear the right pair of bootcut jeans with a tight glamour top, you can go to a party, in the club or even to a romantic dinner.

Key References
"Best Jeans for Short Women: How to Wear Denim If You're Petite". Accessed August 10, 2019. Link.