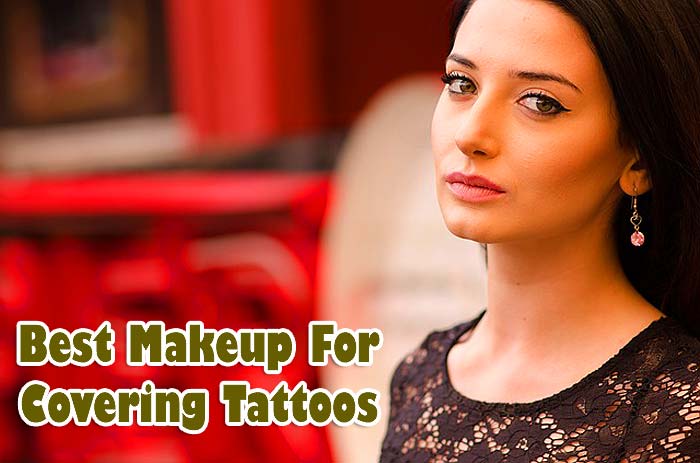 Best Makeup for Covering Tattoos: Tattoos are a way for people to express themselves through art and color, to showcase their personalities through drawings and words!
We ♥ honesty! Tacky Living earns a commission through the following hand-picked links at no extra cost to you.
But very often you find yourself when you have a meeting to attend or a formal function to go to, or your job simply does not permit you to have these tattoos! Then what do you do? We have selected the best makeup for covering tattoos.
Best Makeup for Covering Tattoos Reviewed
Here are 14 proven best makeup to cover tattoos in the market today:














Ensure you go for a foundation that is oil-free, matte, and full coverage. Also, to ensure a seamless blend, ensure you pick the closest color to your skin tone.