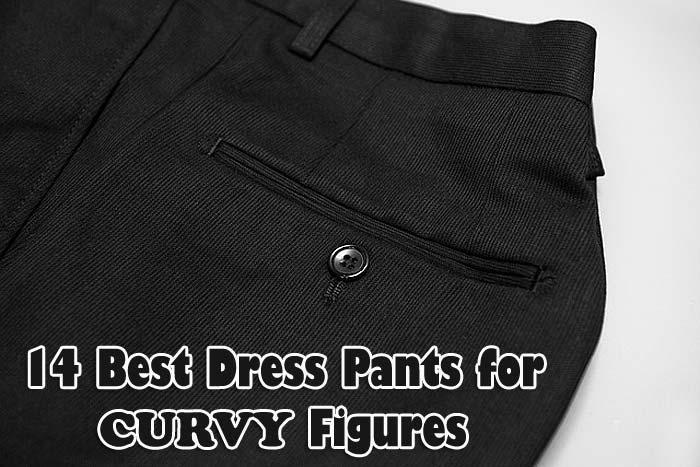 Finding the best dress pants for curvy figures can be quite challenging as most of these dress pants are designed for narrow figures.
We ♥ honesty! Tacky Living earns a commission through the following hand-picked links at no extra cost to you.
Best Dress Pants for Curvy Figures
Here are the best fitting women's dress pants that are super flattering to women with curvy figures. So if you have a classic pear shape or larger thighs and hips, these pants should be your go-to-styles.














This list of the best dress pants for curvy figures has a pair of pants for all curvy figures of different size and shape. Hopefully, it helps you make an informed buying decision.