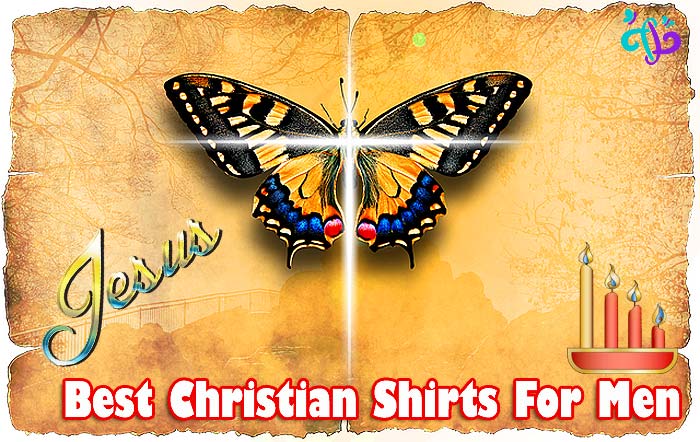 Christian Shirts For Men: Christian shirts are the kind of clothing that bear the Word of God to display Christian faith. Bible lettering on apparel is considered to be an excellent way to share the gospel with everyone willing to listen.
We ♥ honesty! Tacky Living earns a commission through the following hand-picked links at no extra cost to you.
For so many people, it is a great tool to start a conversation about Jesus and bring hope in the lives of people who are living in fear, feeling lost, and lone without hope. There is no time to be silent.
Christian men, now, has the opportunity to let people know the saving power that is in the Word of God through these 14 best Christian shirts for men that contain edifying and life-changing words.
Best Christian Shirts For Men














Christian men are called to lead a family, society, and the world closer to God. Preaching the gospel can sometimes be limited, but wearing the Word of God isn't. It gives an amazing opportunity for believers to share their faith with people while walking on the streets, at a workout session or while traveling. And that exactly is the reason why Christian t-shirts need to be a part of every believer's wardrobe.

Key References
"BibleGateway.com: A searchable online Bible in over 150 versions and 50 languages.". Accessed July 13, 2019. Link.