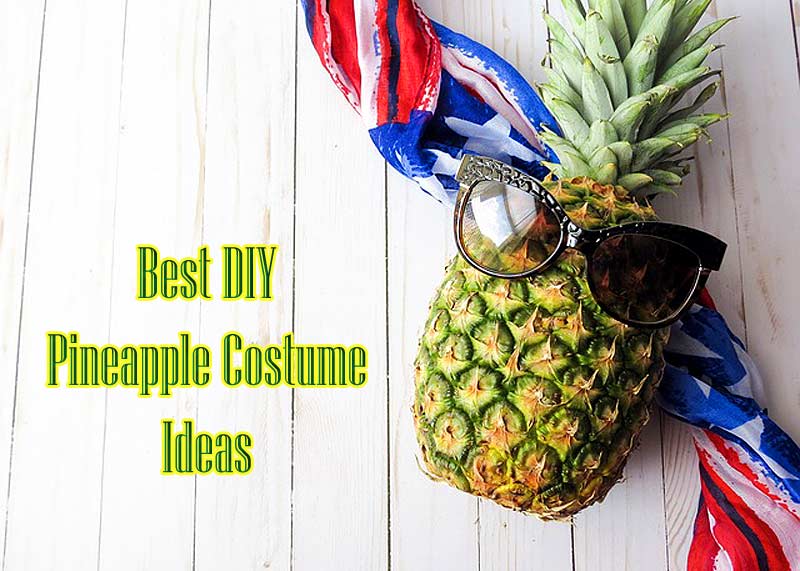 Pineapple Costume Ideas: With Halloween coming up it is time to decide on a costume. What do you choose? The requirements may be simple, stylish, artsy or on a budget, and if you need that variety to choose from, you should consider these DIY pineapple costume ideas.
We ♥ honesty! Tacky Living earns a commission through the following hand-picked links at no extra cost to you.
Because we all love easy, stress-free costumes, and we all love pineapples, it makes sense to compile the best of the pineapple costumes on the internet. There is no replacement for a handmade dress whether you are on a budget or not.
Making a costume may seem overwhelming but not with this great DIY pineapple costume ideas listed below.
Best 10 Pineapple Costume Ideas
Here are the top 10 pineapple costume ideas for Halloween or any party occasions.










No matter if you arrive at your event as a pineapple family, or just the dog is a pineapple, these costume ideas will stand out and any gathering this year. Pineapples for Halloween, or any costume party, are merely the most comfortable costumes to put together and have so many variations to choose from.
A pineapple costume is a cute, simple costume idea that anyone can assemble, and everyone will love the bright color.