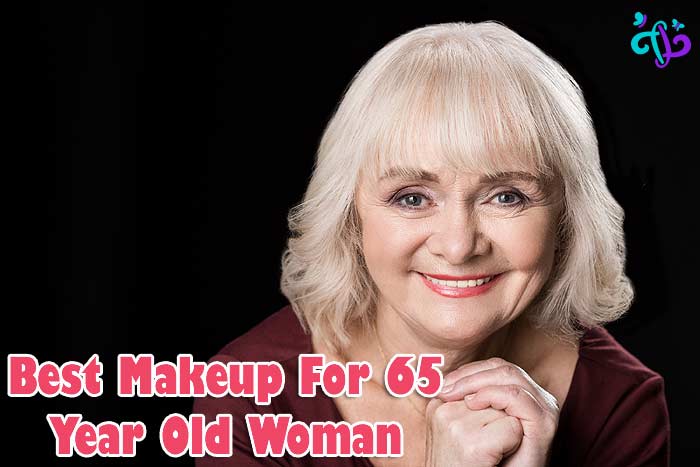 Best Makeup for 65 Year Old Woman: Mature skin needs proper care to stay healthy. It is essential to use the right type of skincare products and make for each age. As our body ages, there are significant changes when it comes to our hair, nails, but the most pregnant changes appear on our skin.
We ♥ honesty! Tacky Living earns a commission through the following hand-picked links at no extra cost to you.
This will influence the way you do your makeup as well as the products you are using. Here you will find the best 14 makeup products for ladies that are 65-year-old or older.
You will also find important information about how you can take care of your skin at a mature age.



Best Makeup for 65-year-old woman
Here are the most appreciated products that you can use to have perfect makeup for mature skin. They are all of the outstanding quality and safe to use!