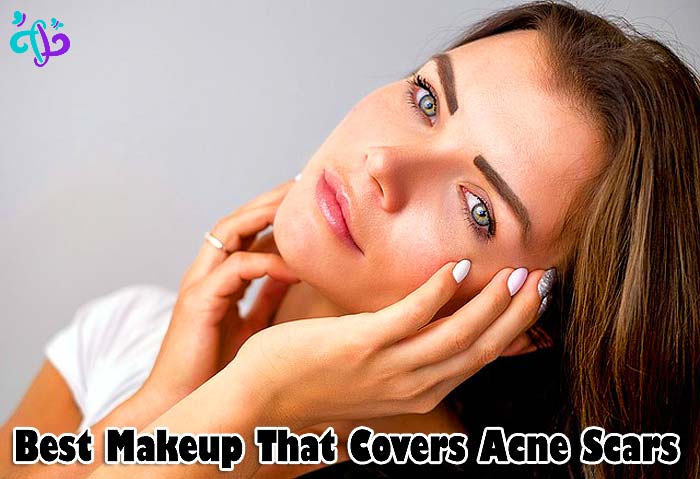 Best Makeup That Covers Acne Scars: Acne is an inflammatory skin condition that is most common among teenagers. Although they can be naturally healed over the years, picking them could leave behind some stubborn scars.
We ♥ honesty! Tacky Living earns a commission through the following hand-picked links at no extra cost to you.
Imperfections, although little, can affect the self-confidence of an individual. But there is no need to worry as makeup comes to the rescue! Only the best makeup, when applied in the right way can cover acne scars and give a smooth finish to the skin.
Before getting into the list of makeup products that indeed covers acne scars, it is essential to know few things.


Best Makeup That Covers Acne Scars
Makeup is the only way to get the flawless look that everyone desires. So, check out the list of 10 best makeup products that cover acne scars as though they never existed.










Acne is a real skin problem that many people deal with. It is essential to receive proper treatment right from the early stages of detection.
But, if the scars are already beyond rescue, makeup is always helpful. It has the power to transform any individual into looking their absolute best.

Key References
"4 Ways to Prevent Acne Scars – wikiHow". Accessed October 03, 2019. Link.