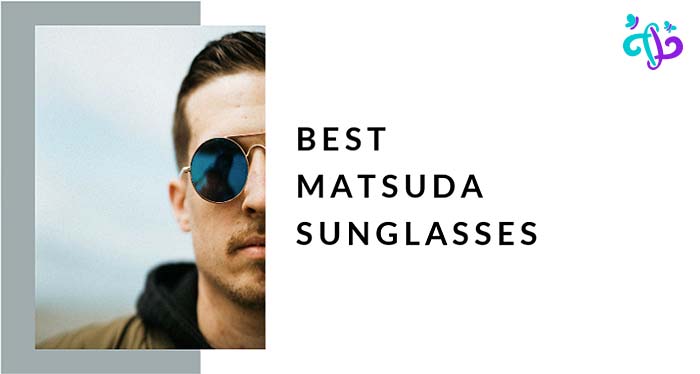 BEST Matsuda Sunglasses: Japan is renowned for professional acumen, impeccably clean streets, and attention to detail, especially for sunglasses that is second to none.
We ♥ honesty! Tacky Living earns a commission through the following hand-picked links at no extra cost to you.
Mitsuhiro Matsuda is a leading menswear designer in Japan. Matsuda's attention to detail is apparent in his sunglasses collection.

Best Matsuda Sunglasses
Here are the 13 of the best Matsuda sunglasses on the market place.













The Matsuda sunglasses on our list are meticulously built yet fashion-forward and incredibly durable sunglasses. Hopefully, you will find the one that best suits your style and preference.

Key References
[1] – "Mitsuhiro Matsuda – Fashion Designer Career, Bio, Quotes & Facts – Bellable". Accessed August 23, 2019. Link.