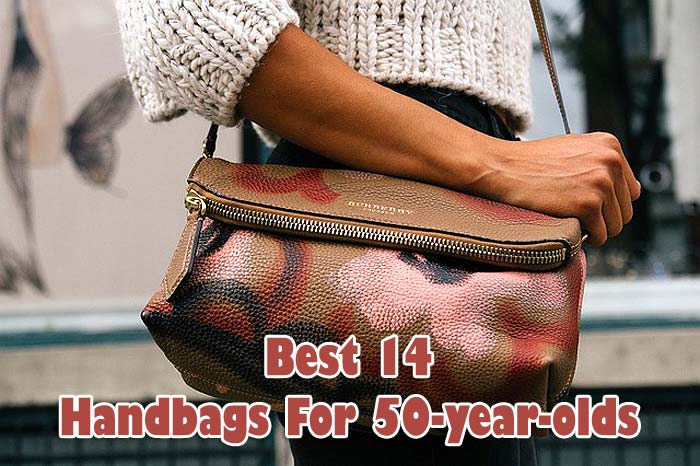 As a woman who has gracefully entered her 50th year, it is time to reassess the handbags piled up in your closet. There are many opinions about the right handbags for 50-year olds.
We ♥ honesty! Tacky Living earns a commission through the following hand-picked links at no extra cost to you.
Top Handbags for 50 year olds
The best handbags for women in this age range are those that come with different carrying options to ease the strain on your shoulder, arm, or hand. Here are a few handbags that may improve your life after 50.














There are no age destinations for handbags, and a big part of your decision about which handbag to go for would be how to use it. If you are the type that likes to carry a lot of items or your handbag serves as your second office, then a large capacity handbag may be more suitable.
A thin clutch bag may be more appropriate for an evening out or a casual dinner. Any of these handbags would make an excellent choice for any woman over the age of 50.