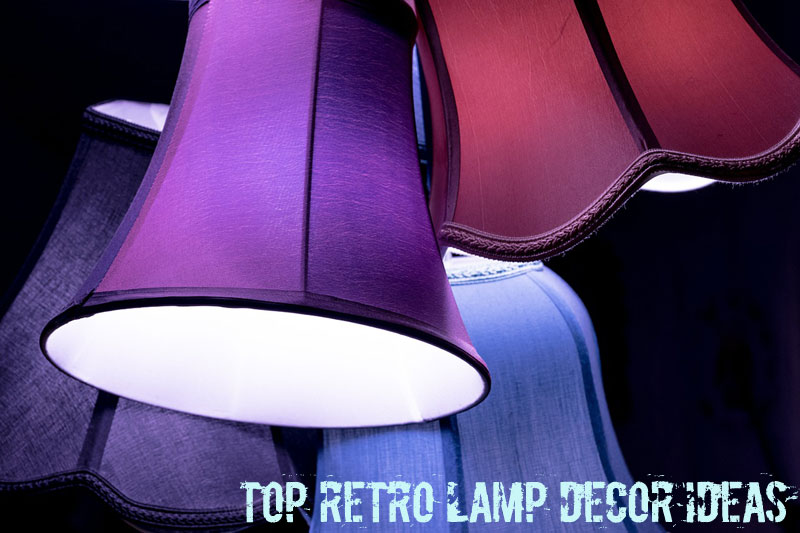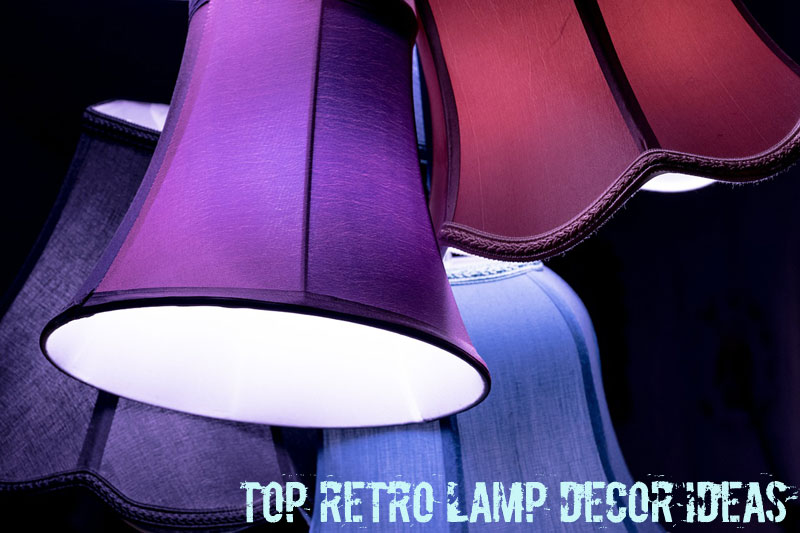 Retro lamps are very much in fashion these days. Calling our yesteryear fashion progressive would be appropriate. Remember the flashy prints used on vintage lamps? They sure are breath-takers even today!
We ♥ honesty! Tacky Living earns a commission through the following hand-picked links at no extra cost to you.
I once remember dropping anchors in a faraway countryside home with family. What took me instantly by charms is the simple yet awesome vintage décor inside. Another thing that drew my attention straight away was the little cone lamps bedecking the vintage themed bedroom. I did overhear someone saying that it was the metal stands of the cone lamps that made the statement. All said, my obsession with retro lamps began right there.
Cone lamps, glass lighting retrofits and shades in the shape of a fish bowl – very 1950! These accessories in period style are matchless in terms of elegance. It was during the 1970s when materials like melamine and ceramics were put to use. Result – eclectic shades that continue to entice people till date!
Do you have a similar taste for vintage decorating items just like mine? I believe the only way to spruce up the interiors of a home and make it edgy is by adding the very age-old yet the very beautiful retro style bulbs and shades. Planning what to buy?
Luckily for us, the markets are flooded with ample options. From table lamps to rocket lamps and ceiling shades, we pretty much have access to every product. Thanks to the boutiques and designer labels who customize the amazing retro lamps as per our needs.
Okay guys, enough of what's up for grabs and what are vintage shades. Let's see what we can buy to refurbish and enhance the whole appeal of our cozy homes. Take a quick look at my favorite list of the best top 22 retro lamps available in the market. Who knows, this could inspire you in a big way!


Best Retro Lamps For Buying

















How To Make Tacky Retro Lamps DIY?
Here are some already done DIY vintage lamps that tickle your creativity!
Hanging Pendant Lights & Wall Arts Using Lamp Cables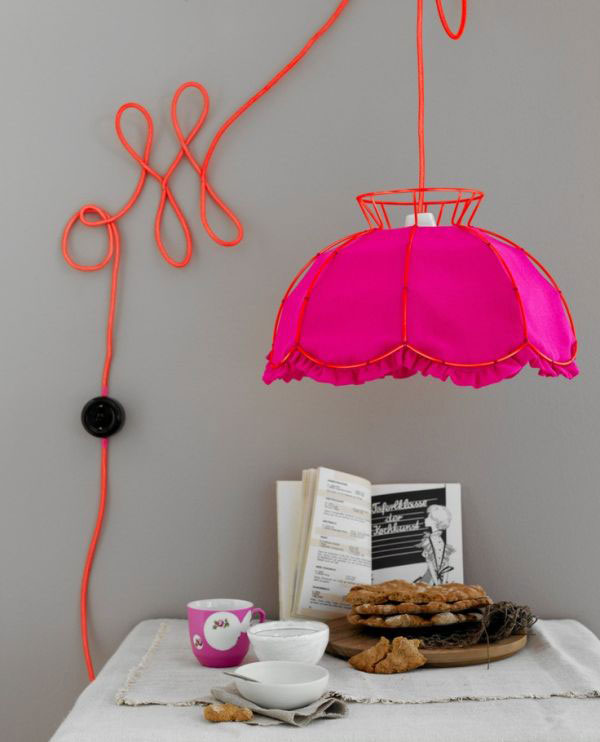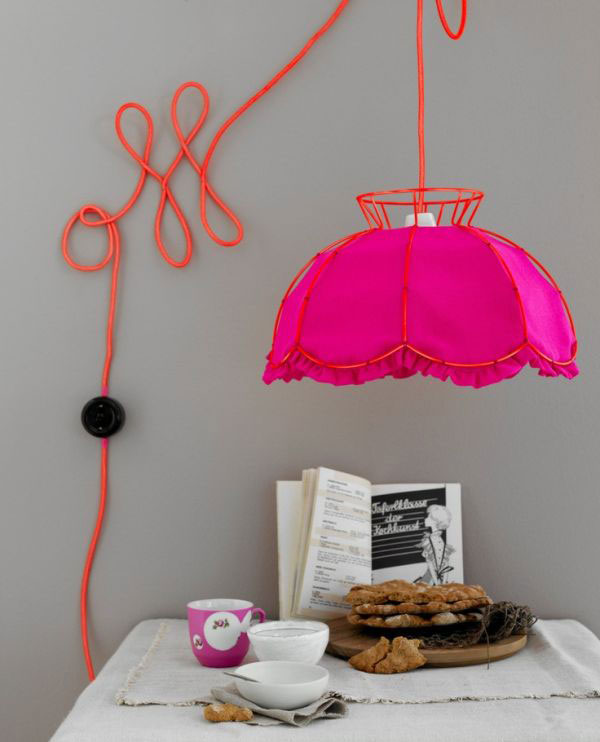 Why hide your lamp cables and cords when you can turn them into beautiful wall art. I was blown away with the creativity exhibited in these wonderful wall art collection using lamp as the center piece. Check it out and your imagination will be tickled for sure.


Old Vinyl Record Lamps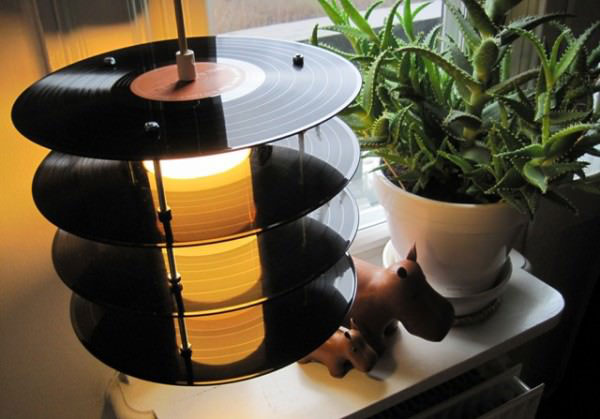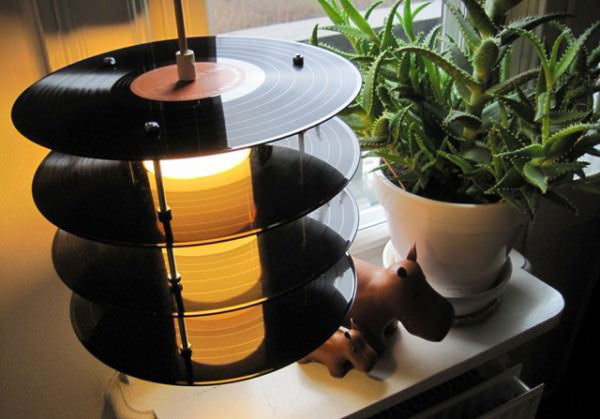 Have old and unused classic vinyl records? You can have a classy lamp reminiscent of the 70s. This LP Table Lamp is actually made out of old vinyl records. Yet instead of bending the material into unrecognizable shapes, the records have been maintained in a layered look. It is designed by Genanvendt, a studio based in Denmark, this retro lamp makes a soft and subdued lighting ambiance. This is not only due to the records themselves that help contain the glow, but also the screen of translucent material creating a cylinder around the light bulb itself.


Abalone Shell Lamps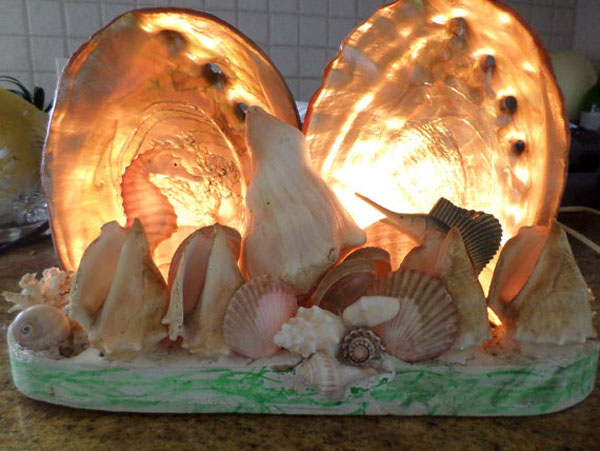 Retro 1776 Plastic Lamps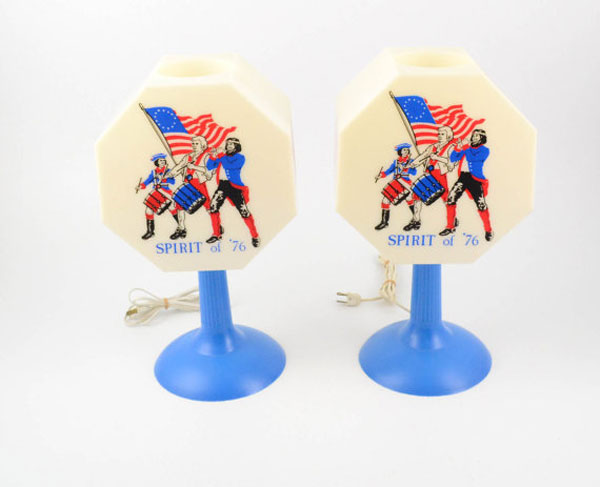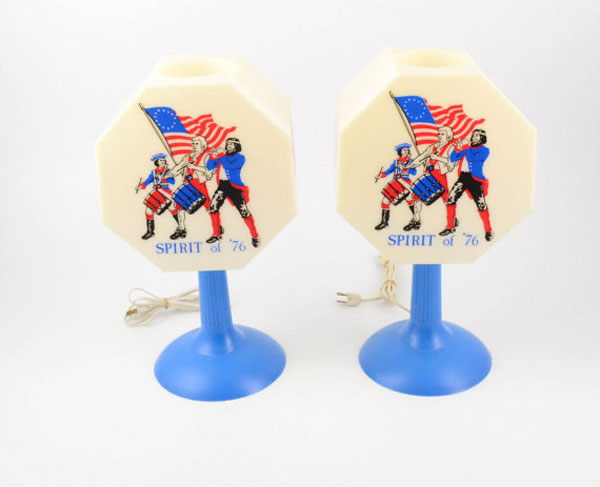 Tacky Hanging Globe Lamps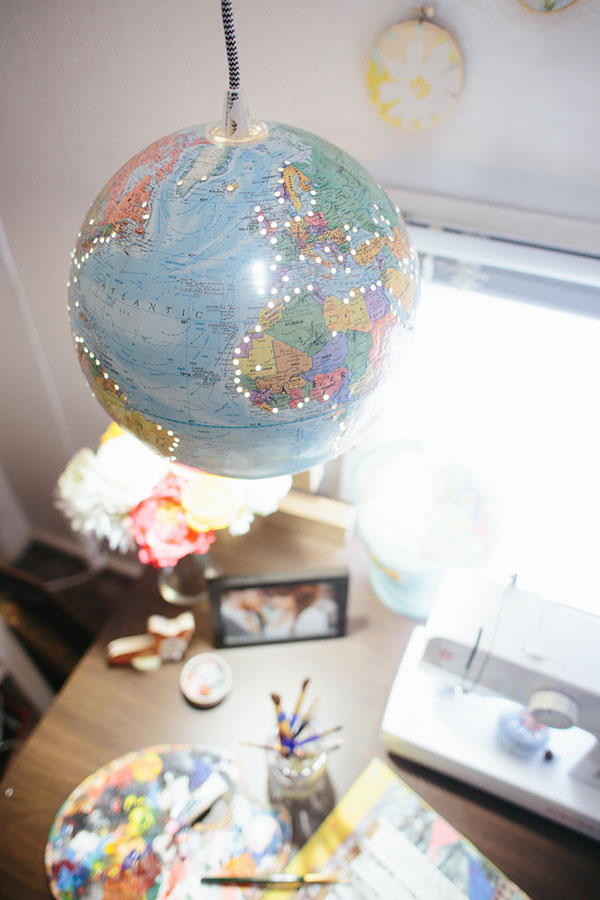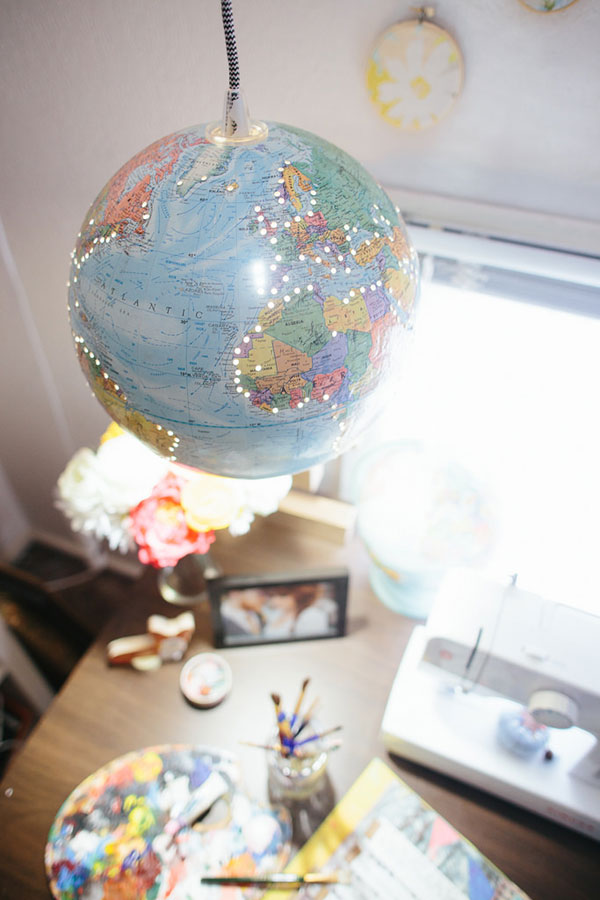 This is so cool idea and would be great for kids room. I really love the holes around each continent and the whole globe lights up so beautifully.


These retro lamps bring together the good old days and modern appliances. By having a retro lamp in your room, you will be showing off your style and your appreciation for vintage-inspired culture.
From a casual setting to a well-planned contemporary theme, retro lamps are great additions for any home. What is your favorite on these awe-inspiring light fixtures?