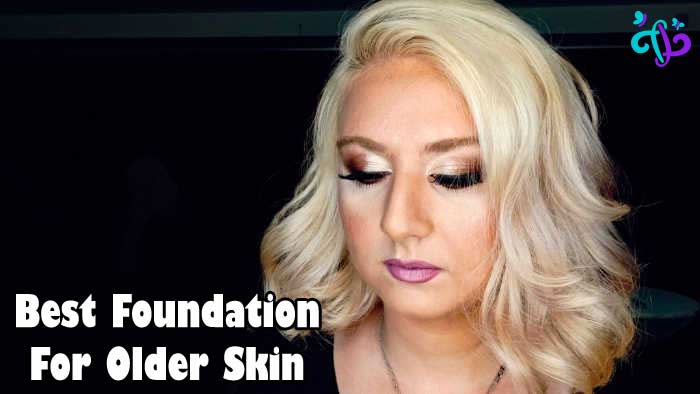 Best Foundation For Older Skin: As we age, our skin goes through different changes as well. We should be prepared to deal with all these changes and even delay some of them by using appropriate makeup products and cosmetics.
We ♥ honesty! Tacky Living earns a commission through the following hand-picked links at no extra cost to you.
One of the most essential product in our daily routine is the foundation. The market offers a wide variety of foundations, but not all of them are intended for mature skin.
In this complex guide, we will discuss everything you need to know about choosing the best foundation for older skin.
We will go through the best products on the market and essentials to keep in mind as you are choosing one.
What to look for?
There are certain aspects that you might want to pay attention to when you invest in a foundation for older skin. To find the best foundation for mature skin, it is crucial to pay attention to these features:







Best Foundations For Older Skin
Here are the best foundations for mature skin on the market today.















Even if your skin goes through a lot of changes as time goes by, it doesn't mean that you can't keep these changes under control.
By using a high-quality foundation for mature skin, you can cover your wrinkles and even prevent them from appearing.
Choose one of the products above and enjoy flawless skin every time you apply it. By following this guide, you can't end up with the wrong foundation for your mature skin.

Key References
"The 50 Ways to Look Younger in Your 50s | Best Life". Accessed September 15, 2019. Link.
"Wrinkles, Gray Hair, Signs of Aging In Your 60s". Accessed September 15, 2019. Link.
"How to care for your skin in your 60s and 70s | American Academy of Dermatology". Accessed September 15, 2019. Link.