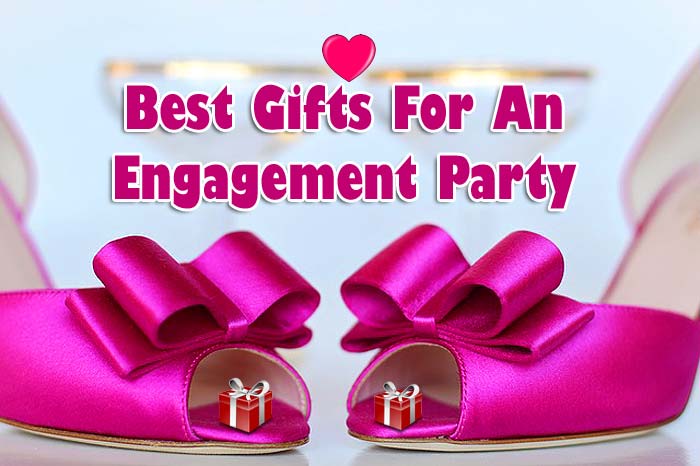 Best Gifts for an Engagement Party: Did your family member or a close friend just get engaged? It is a perfect time to show your excitement and support.
We ♥ honesty! Tacky Living earns a commission through the following hand-picked links at no extra cost to you.
Whether you are just attending or you are the one throwing the engagement party, a great way to express how the newly engaged couple means to you is by bringing a gift.
You don't have to buy a flashy engagement party gift to wow the couple. A personalized gift with a reason or story behind it will be awe-inspiring.
This guide will help you if you are hunting for the best gift for an engagement party. Whether you are looking for a high-end gift or suggestions for a small gift, this page is packed with unique, creative, and cool gifts for the happy couple.
14 Best Gifts for an Engagement Party
Here are the 14 best gift ideas for an engagement party:














It is usually an honor to celebrate an engagement party with your friends or family. Choosing any of these gifts in this list will surely impress the couple.