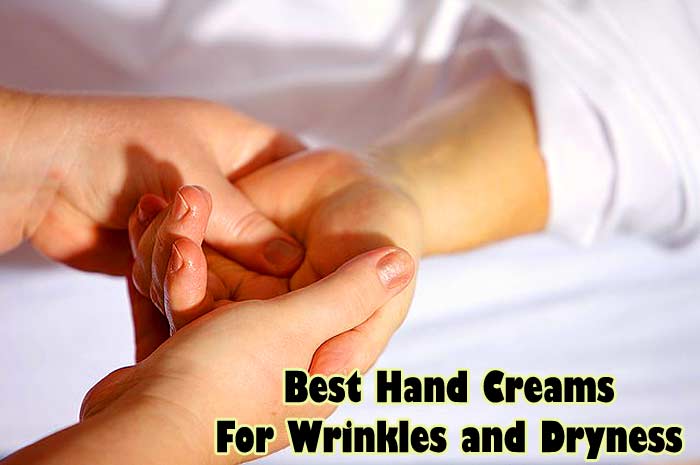 Best Hand Cream For Wrinkles and Dryness: Taking care for the skin on your hands is just as important as taking care of the skin in other areas of your body. Time doesn't forgive anyone, and eventually, we all have to face aging signs.
We ♥ honesty! Tacky Living earns a commission through the following hand-picked links at no extra cost to you.
If your hands are wrinkled and dry, you can stray on top of these unpleasant aspects by using the best hand cream on the market. There are many to choose from, and this guide will help you end up with the best for you.
What to look for?
Hand cream is not a product that everyone uses, but they most likely should use. Such a cream can help you prevent and treat aging signs from an early stage. If you are not an expert when it comes to choosing the best product for your hands, here is what you should pay attention to!




Best Hand Cream For Wrinkles and Dryness
These hand creams are made of high-quality ingredients, and they bring incredible benefits to your skin. Here is why you should consider purchasing them to take care of your hands daily!















They say a woman's hands are essential for a great first impression. To maintain healthy and beautiful skin, you need to use high-quality products made of the best ingredients.
The hand creams we introduced to you are the best that you can find on the market. They will nourish your skin and eliminate skin spots, wrinkles, fine lines, cracks, and dryness.
Take care of your hands sooner rather than later, and prevent most of the skin problems that might come with age!

Key References
"7 Signs of Aging Hands—and How to Prevent Them – Health". Accessed September 22, 2019. Link.
"Harmful Ingredients In Body Lotion | Prevention". Accessed September 22, 2019. Link.