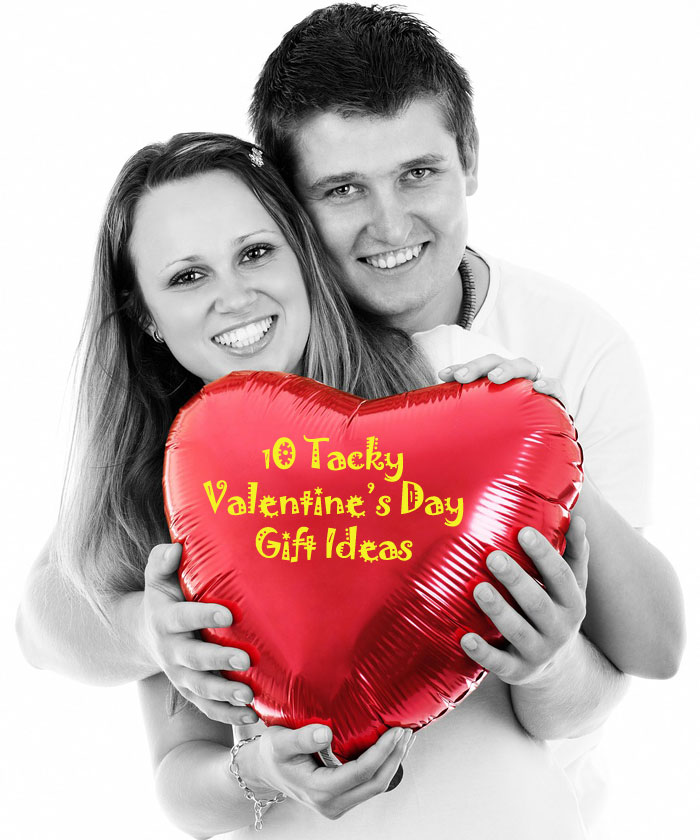 Valentine's day – a noted day for all true lovers also happens to be quite a stressful day. How to pick a unique and classy present for your sweetheart? It is indeed a common question bugging minds of millions all across the globe on this auspicious day. Taking out for a romantic dinner and handing over a beautiful bouquet of fresh vibrant flowers is not enough to cut the grades these days.
To top it off, companies manufacturing gift items consider this "grand day of love" to be extremely lucrative. Cheesiest valentine day gifts are brought on boards and are marketed as romantic and amazingly unique products. Unfortunately when confusions double, you fall trap to these convincing marketing tricks and end up buying the tackiest of gifts ever. Think about it – what's so breathtaking about gifting your girlfriend an edible lingerie and oh not to forget those over-sized 'Crazy for You' teddies?
Apparently, love-birds these days prefer handcrafting a V-day gift. Such fanciful ideas are obviously romantic and very meaningful. However, deciding upon some kind of dingy and shabby ideas can ruin the whole 'love in the air' thing. So, appropriately in your favor, here's a list of 10 tacky DIY Valentine's Day gifts that you should certainly stay clear from.