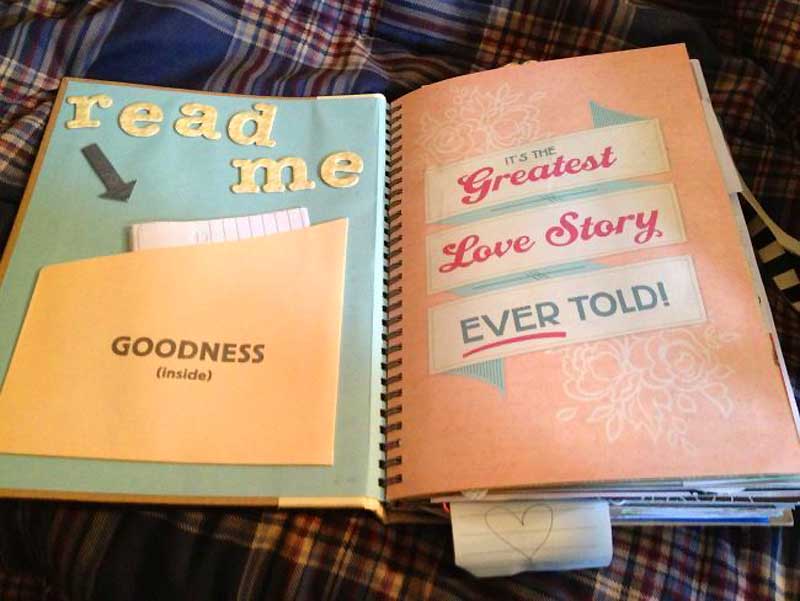 Walking hand in hand with your beau for a long time now? It's time to implement some breath-taking scrapbook ideas for boyfriend.
I am sure your romantic life has been pretty exciting and fun too. Isn't it amazing to relive all those memories once again?
Do you remember the first time he gave a peck on your cheek? The day when you both got drenched in the terrible monsoon rains and yet made a fun moment out of it? Your first dinner, the expression on your friend's face when they first got to know about your relationship status, jovial college moments and I am sure plenty more cheering memories! A long romantic relationship is a storehouse of memories and what better way of preserving all those memories than capturing it forever in a scrapbook?
Is there a special day knocking doors? Maybe his birthday or the day you both agreed to move into a serious heart-connected relationship. No matter what, make it special for your handsome man by thinking of some unique and cute scrapbooking ideas.
I remember skipping studies and working late nights to create the most beautiful and exclusive photo album for him (my man of life) or making hand-made charming bracelets for him. All this for what? Only to see a heart-felt smile popping up on his face! Believe it or not, nothing is more pleasurable than this.
Great good scrapbook ideas for boyfriend are available in numbers on the internet. You can always take inspiration from these and use your flair of creativity to craft a unique and customized one for your beau. Wondering where to head-start?
Since I am a firm believer in love and do understand what magic great scrapbook ideas for boyfriend can create, here's a list of sources that inspired me to hit the easy-streets and make my boyfriend super happy with our very own album. Grab a look.
DIY scrapbook projects ideas for boyfriend video:

How to Make a Scrapbook for a Boyfriend with step-by-step instructions
http://crafts.creativebug.com/make-scrapbook-boyfriend-1090.html
Nothing works better than handcrafting a personalized scrapbook. Do you have the tendency to click snaps of moments you wish to seize for a lifetime or collect tickets and mementos that remind you of him every time you watch them? If not then it's high time you should start racking up these stuffs. Wondering why? Well, if these small little things work as reminders of him to you and light up your face with joy instantly, imagine what wonders it could do to him. Every memory you both have shared as a lovable energetic couple is up for grabs for your beau to relive with this brilliant scrapbook idea.


DIY Crafting A Scrapbook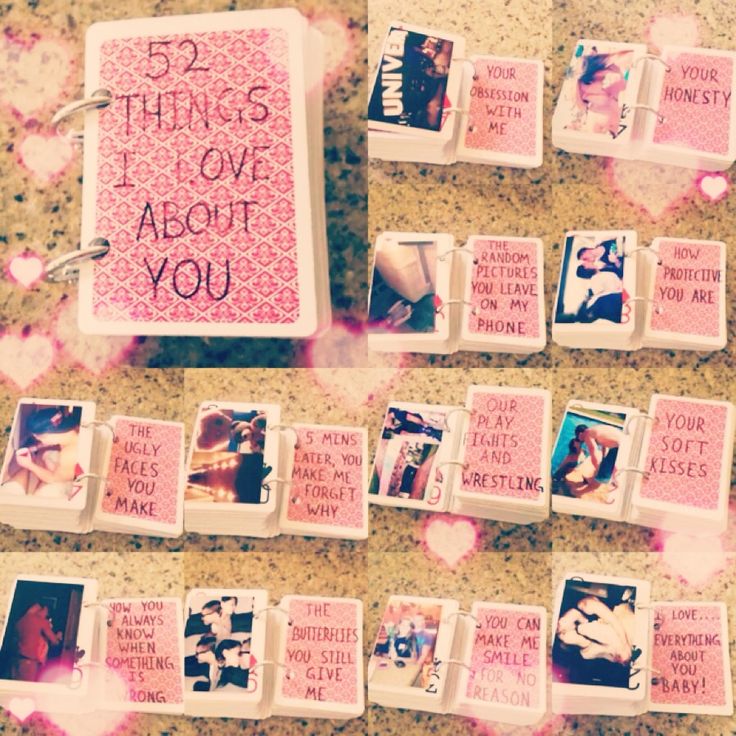 Speaking of unique scrapbook ideas for boyfriend how does the plan of crafting a book sound to you? A little laborious though, anything for love is worth the effort, right? Just like a book, your scrapbook would also include a list of chapters with mesmerizing titles. While one chapter shall speak of the things he has always said and done, some other could focus on all the funny happenings during your tenure of a successful relationship. Showcasing creativity is essential here. Couple up the pictures with little statements like something he had spoken of then or a brief about the event, just anything strikes you is good enough.


Digitial Scrapbook ideas for Fiance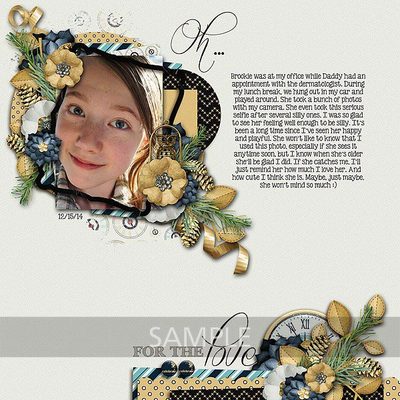 Not sure if you are a good crafts-person? Need help to finish making an excellent scrapbook for his birthday? It's simple – go digital girl! The internet is flooded with layouts and super-advanced online softwares that help you create scrapbook in less than a couple of minutes. All you need to is pick layouts, attach photos, add captions if any and save. That's it…. your work is done here. Share it on popular social media platforms or download it and print it to personally reward your beau. Digital scrapbook ideas are a plain sailing, right?


For some more inspirations, check out these awesome scrapbook project ideas too:
Bear in mind, scrapbook ideas for boyfriend always work. Regardless of him being a patient and good reader or not, every boy loves to feel special. Scrapbook rightly makes him feel significant. So, working your mind on which scrapbook ideas to pick? Make your choice count.