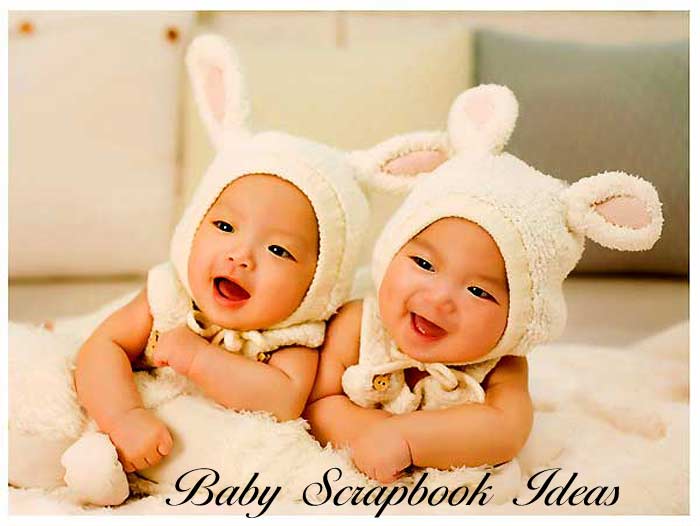 If you're starting a project, here are some baby scrapbook ideas from all over the internet to give you a quick start on how to go about your own. Scrapbooking may not be a bit popular these days as it was decades ago, but the fact remains that doing this hobby can still give excitement to anyone especially when it comes to baby scrapbook albums, which is one of the most popular themes.
We ♥ honesty! Tacky Living earns a commission through the following hand-picked links at no extra cost to you.
Parents or couples having a newborn are among the happiest people on earth and it definitely shows in their scrapbooking works. What makes a baby scrapbook special is the fact that the concerned children can enjoy browsing through them later when they're older and marvel at how they were in the past. These mementos are also an expression of how special the children are for the parents.

13 Awesome Baby Scrapbook Ideas













They say that your imagination is the only limiting factor for your creativity. But with these stunning scrapbook ideas for baby photos, we can be sure that your imagination has expanded a lot more. Whether you have a baby girl or a baby boy, you shouldn't wait for next year to start your scrapbooking.
Capture those baby moments with a camera and create long-lasting mementos that you and your grown-up child will both cherish someday.
It is your turn. Which one of the baby scrapbook ideas listed above is your favorite? If you have some more baby scrapbook ideas, do share them in the comments box below.