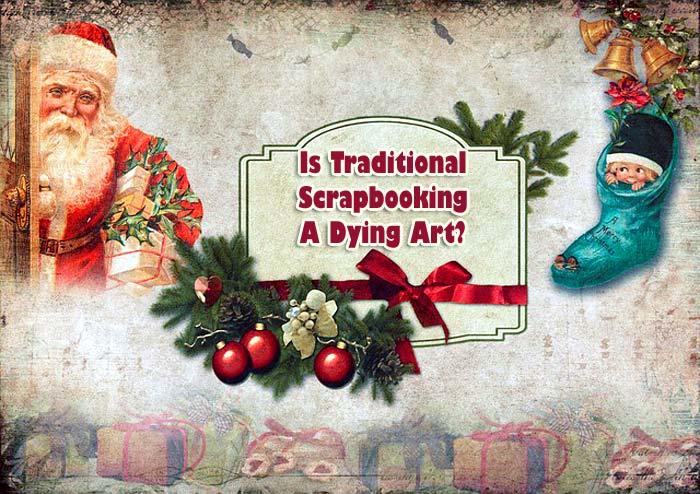 Is Scrapbooking Dead? Traditional scrapbooking is a process that includes taking physical photographs and gluing them to pages with a common theme that one has created based on their own creativity and supplies.
We ♥ honesty! Tacky Living earns a commission through the following hand-picked links at no extra cost to you.
Is scrapbooking still popular?
Those who choose to do traditional scrapbooking generally create sections based on one theme and include the photos that fit that said theme in the section. They may decorate the pages with ribbon, stickers, and quotes that adhere to the section.
The finished result is a work of art that displays precious memories that will be passed down for generations. Digital scrapbooking allows users to upload pictures and edit scrapbooking materials virtually using Photoshop software. These scrapbooks can be kept virtually or be printed into a book by web services.
In this technological world, however, digital scrapbooking websites have become more and more popular. This makes one wonder, is traditional scrapbooking becoming a dying art? Is traditional scrap booking becoming irrelevant due to the ease and convenience of digital scarpbooking?

Even though both types of scrapbooking have their pros and cons, they each have their own camp of supporters that have no desire to change.
What's your take? Share your thoughts in the comment section below.