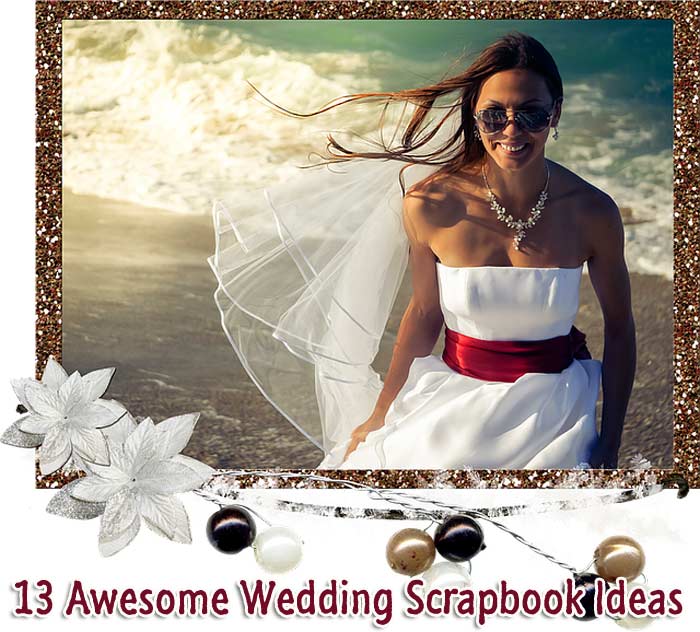 With marriage comes memories, the most cherishing ones and what better way of preserving those than some unique and brilliant wedding scrapbook ideas?
We ♥ honesty! Tacky Living earns a commission through the following hand-picked links at no extra cost to you.
Is a wedding album quintessential? A silly question I believe. Of course, it is! It is natural for all human beings to turn grey-haired and aging means slackening of memory. Only a wedding scrapbook helps you relive the moments of your D-day when you were young, brimming with energy and glowing with love.
'The vows are spoken, the gown is worn, rings exchanged, lips touched and you've uttered the shortest and the most divine two words "I DO" – congratulations you are married now!'
We ♥ honesty! Tacky Living earns a commission through the following hand-picked links at no extra cost to you.
If you are a bride-to-be anytime soon, it's high time you should focus on getting a personalized wedding scrapbook for yourself. What better way to chronicle each and every precious moment of your matrimonial ceremony. They are once in a lifetime after all!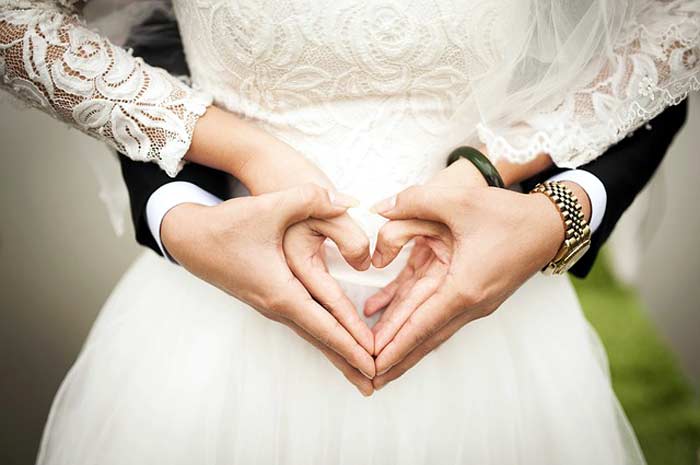 People are smart these days. Be it a baby shower, a usual birthday party or a grand wedding reception, every occasion is captured in the lens of a camera and secured in a good scrapbook.
So what your D-day is just around the corner? Don't panic. Instead, think of some exclusive wedding scrapbook ideas. This is certainly not a hard nut to crack, especially for the veterans who have been making scrapbooks since long. No worries for the greenhorns too!
I am sure everyone has been a scrap-booker once in life, during the schooldays at-least. It is all about putting those skills into use. Only this time, you ought to be a bit more refined and creative since it is your wedding in question.
Beautiful modern wedding scrapbook ideas are the deal breakers. Wondering how to catch up on some impressive and contemporary scrapbook ideas? Well, just for your assistance I have jotted down a selection of ways you could choose from. However, before forging ahead, it is imperative to have a clear plan first.
What are the memories you are looking to rack up? Is it just the D-day you wish to capture or every event, from your engagement to honeymoon needs to be preserved? Once you have successfully figured out the events you wish to seize for a lifetime, the entire task of preparing a custom wedding scrapbook album is very much manageable and a plain sailing.
Here are some 13 amazing wedding scrapbook ideas that have inspired me in a big way. I am sure it shall make all the creative buds pop in your brain.
Best Wedding Scrapbook Ideas













Wedding scrapbooks allow couples to relive their special day and share that day with those who were not there.
These scrapbooks will be passed down for generations and be treasured by all who come into contact with them.
This makes the perfect gift for a newly married couple or a great project for the bride herself!