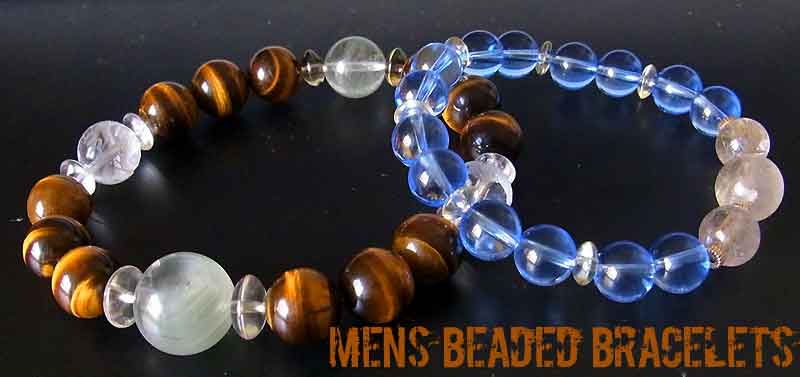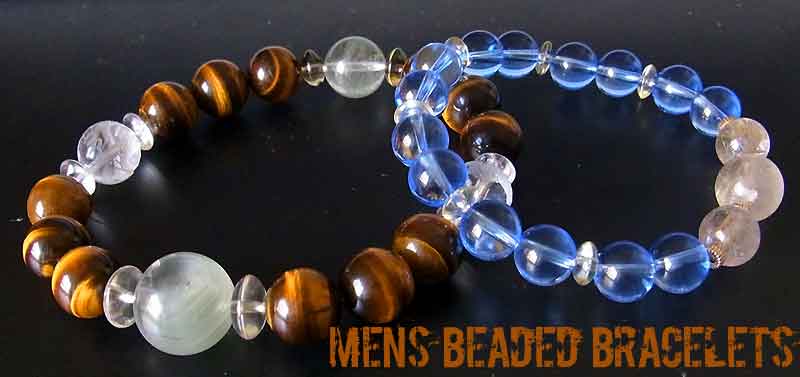 Men's beaded bracelets add an extra touch of sophistication and cool to the men wearing them. Our list of the best men's beaded bracelets ranges from stylish wooden beaded bracelets to meaningful and healing ones fitted with semi-precious gemstones and colorful exotic crystals.
We ♥ honesty! Tacky Living earns a commission through the following hand-picked links at no extra cost to you.
Best Men's Beaded Bracelets














Whether they are used to carry out a functional role or for aesthetics, men's beaded bracelets allow you to showcase your sense of style and make a memorable fashion statement without necessarily uttering any word. Choose from our list of the best men's beaded bracelet to take advantage of the unique possibilities they present.