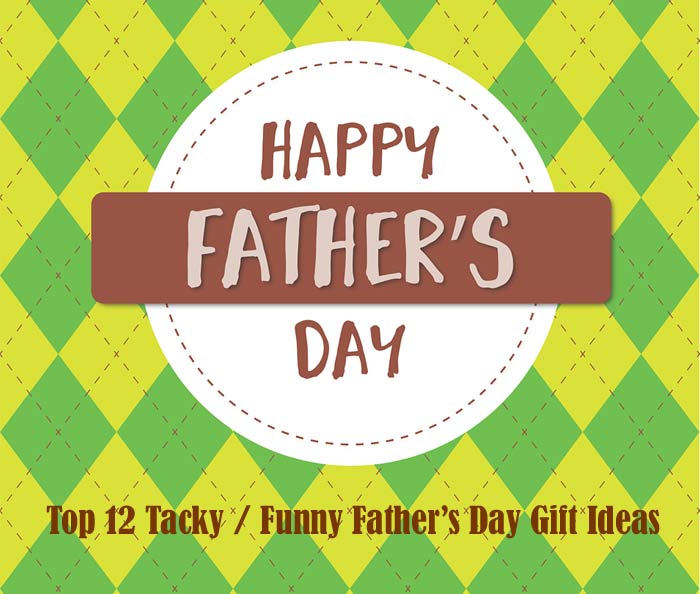 As Father's Day approaches, you might want to make your dad feel extra special by making him a funny gift. Dads play an amazing role in our lives. It goes without saying that we should always learn to appreciate them.
Among the best ways of appreciating your old man, is by giving him a homemade DIY gift or buying one. With a little splash of humor and creativity, you can come up with a gift that your dad will surely enjoy.
This guide is here to help you find exciting ways in which you can create funny and tacky presents for your dad or your loving husband. Read on to discover more about some of the funniest Father's day gift ideas.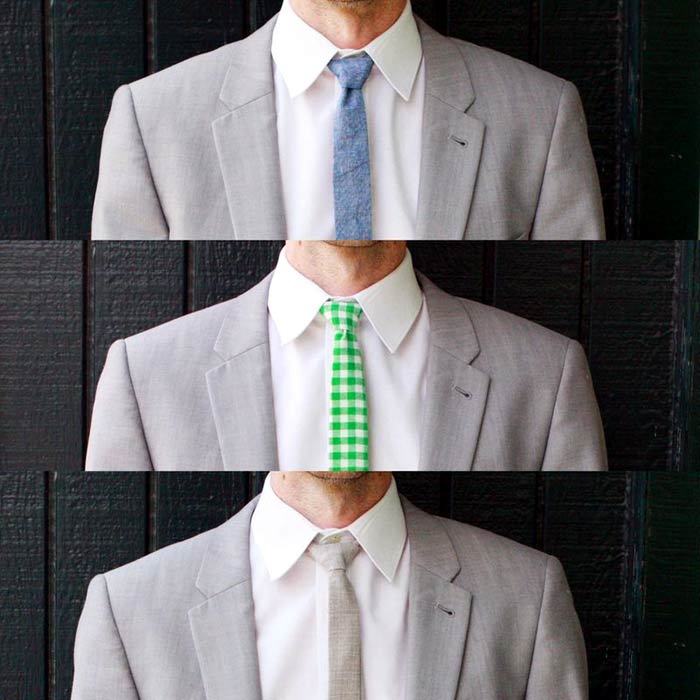 For Tie-Wearing Dad: Do you want to give your dad a new look that has a funny story to tell this coming Father's Day? Well, you can make a do-it-yourself (DIY) tie at home to surprise him. This stylish and humor looking tie will make him have something to show his friends or coworkers. The fun part is that he can match it with most of his office-wear outfits. All you need when making this tie is a tape measure, scissors, fabric of your choice, sewing machine, and sewing strings. You can also patch up the tie using your own hands instead of relying on the sewing machine. To make it tackier, go for bright colored fabric.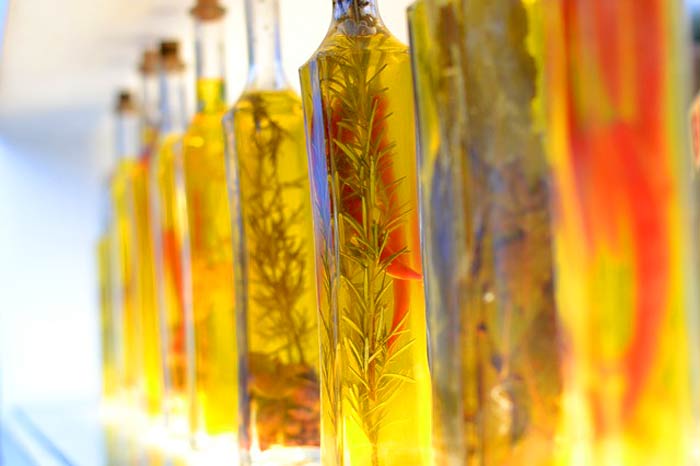 For Spice loving dad: If your dad likes spicy foods, then this gift will surely make him happy. This gift is not just any ordinary oil. It is a mixture of hot pepper and olive oil. It is easier to mix these ingredients and present the mixture to your dad as a gift. It is ideal for drenching eggs, meat and vegetables. The good thing about olive oil is that it is good for the heart and is suitable for people who are trying to maintain healthy lifestyles. Not only will your father get excited when you give him this present, but he will also cherish having you as his child. (Reference)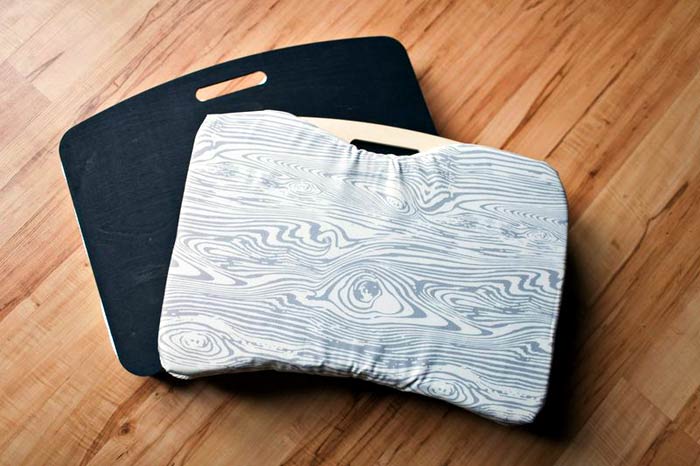 For working dad: You can spice up the way your father uses his laptop at home by making him a DIY laptop desk. Be sure to choose a fabric that he loves. You can also attach funny quotes on the desk to make it more fun to use. As your dad will be using his laptop on the desk, he'll always get something to smile about once he reads the funny quotes or phrases. You may also attach small-sized pictures of funny looking animals or things. Your goal should entail making a gift that will blow your dad's mind once he sees it for the first time.

A mug with some of your family's fun and favorite photos can also be a fun gift to get your dad. Every time your dad will be using this mug to drink his tea or coffee, he'll be laughing at the pictures attached to the sides. You can include pictures of funny moments you personally shared with your father when customizing the mug. Choose photos that can bring humor and joy. You can also write a funny phrase on the sides of the mug. Funny expressions include "Hey there old man" or "Dear Dad, I love how we don't have to say loud that I'm your favorite child!"

5. Recycled Tacky Rainbow Mobile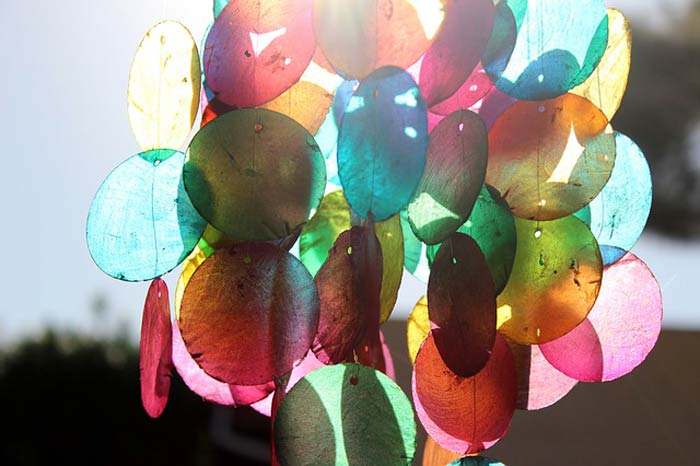 For Bright Color-loving Dad: It is amazing how recycled items such as scrap metals are useful in making fun and creative gifts. It is time for you to bring your creativity and humor skills to use by creating a recycled rainbow mobile. This device is easy to make and use. You basically need to collect a few scrap metals and piece them together as explained in this DIY guide. The complete recycled rainbow mobile can burst out all the colors of the rainbow when in use. Your dad will definitely love how the device will burst out the rainbow colors. Your dad can hang this fun gift on the back patio or outside your home's kitchen window.

6. Caramel Crunch Brownies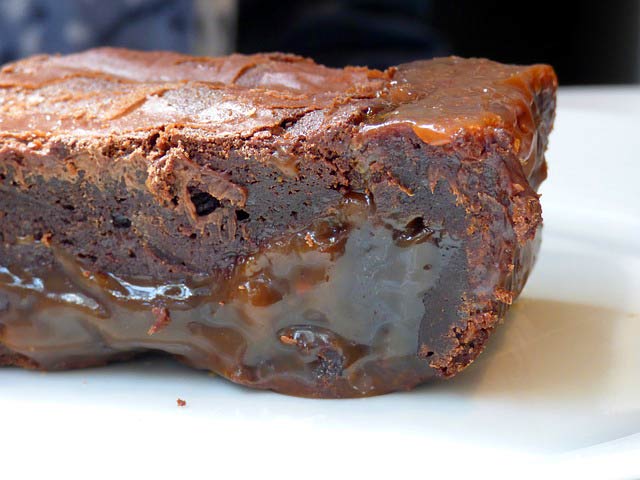 For Sweet-toothed Dad: You can use food to add humor to your Father's Day gifting endeavor. In this case, caramel crunch brownies are the most ideal brownies you can use. To make these brownies, follow this step-by-step guide as you pay attention to the ingredients and mixing proportions. After you finish making them, you can wrap them in a decorated pastry box. Be sure to print funny word phrases or funny memes around the pastry box to make the gift more fun. Word phrases such as "will you finish these yummy brownies" and "hey, these brownies are yours, so eat them slowly" can do. (Reference)

7. Homemade Taco Seasoning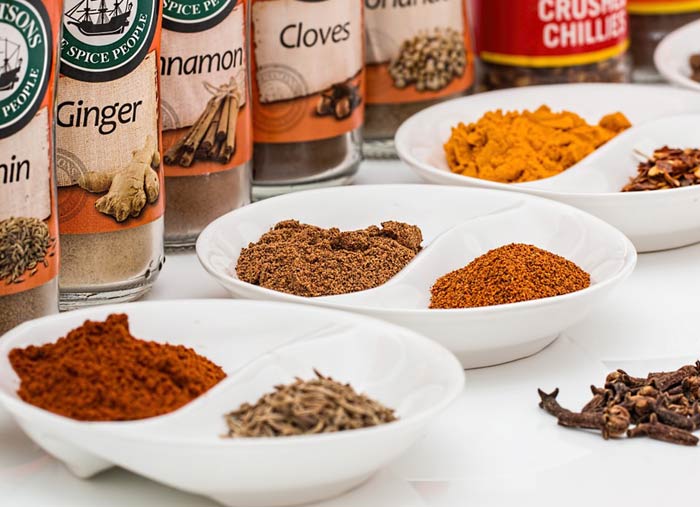 For Spice-loving dad: Most dads enjoy seasoning their foods as a way of making them tastier. If your dad is a fan of spices, you definitely need to come up with a homemade taco seasoning for him to use. Follow this simple recipe for making homemade taco seasoning. He'll use the seasoning to spice up his quesadillas, fajitas, and tacos. To add humor to this gift, there are several ways you can present it to him. For instance, you can pour it in a small decorated tin. You can also wrap it up in a wrapping paper with emoji prints. (Reference)

8. DIY Pillow From Dad's Old Shirts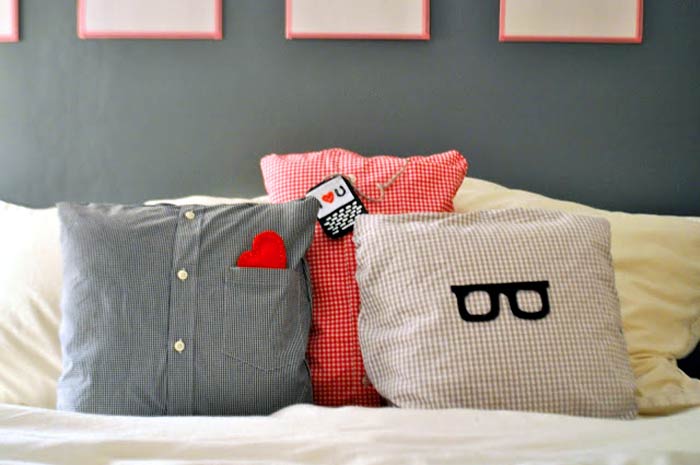 For Nostalgic-Loving Dad: The good thing about this DIY custom-made pillow is that they can be made very personalized by using your dad's unused old shirts. They are ideal to bring back all old nostalgic memories of your dad wearing those old shirts when you present to him. Check out this awesome post for all inspirations and more sparks. This could be a perfect and tacky Father's Day gift idea.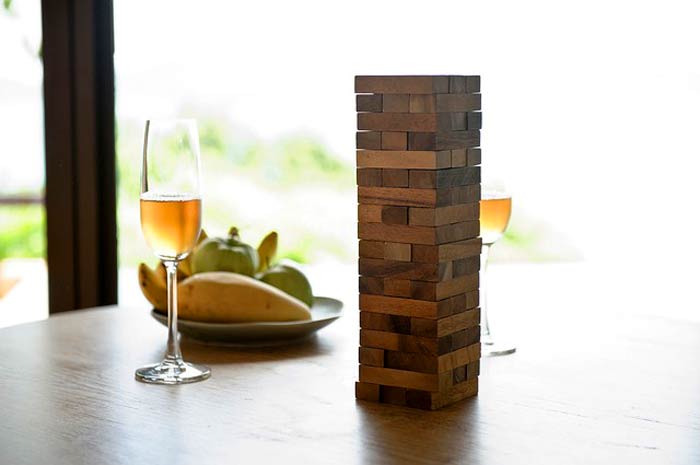 For Gamer Dad: Isn't it fun to play a game you personally created with your dad? Well, if you are wondering what game you can create, the giant tower game is your solution. You can stick to the procedures indicated on this guide to learn how you can make the DIY Pete giant tower game. There's a procedure in the guide that teaches you how to work with the wood pieces that you'll use. The process of making this game is fun and exciting. Your dad will also burst into laughter as soon as you present to him this game as his special Father's Day gift. (Reference)

10. Rosemary Mint Shaving Cream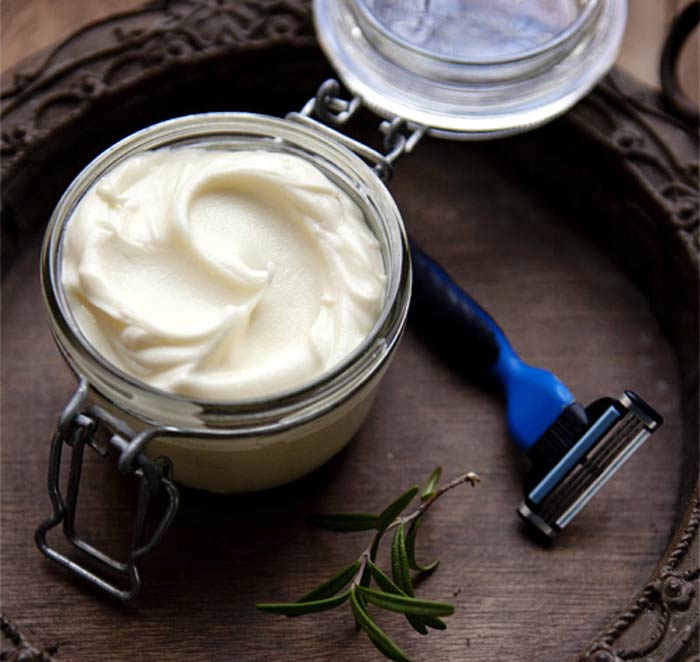 For Clean-Shaved Dad: Did you know that you can make an organic shaving cream for your dad to use? Did you also know that you can present your dad a Rosemary mint shaving cream as a funny Father's Day gift? The answers to these simple questions are yes. It is possible to make a personalized shaving cream that would help light up your dad's day every time he cuts his beard. This gift will also give your father a natural and healthy alternative to shaving his beard. The minute you present him the gift, he'll definitely burst into laughter first. He'll also feel good, smell fresh and be cleanly shaven as he uses the Rosemary mint shaving cream.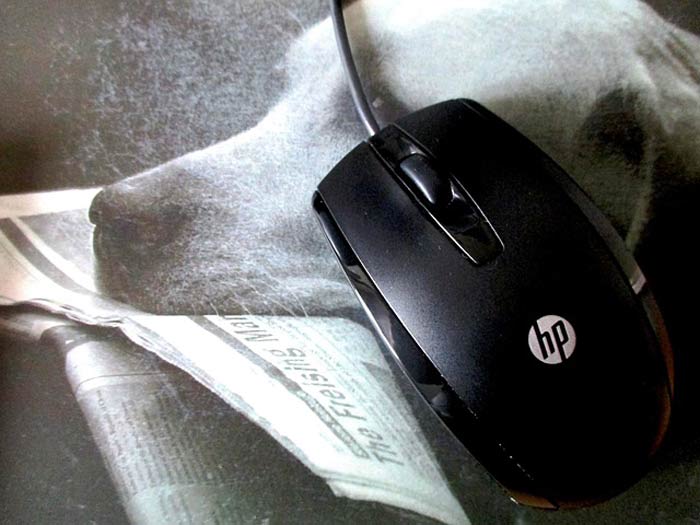 For Computer-Savvy Dad: As your dad works in the office, there are several things you can give him to make his office activities fun and productive. A customized mouse pad is among these things. When customizing the mouse pad, you can print your dad's favorite meme or funny picture that both of you took together. You may also include funny short texts on the pad as a way of making it look humorous. Don't forget that you're trying to come up with something that will always give your dad a reason to laugh or remember how he cherishes you when is carrying out his day-to-day office work. (Reference)

As a general rule of thumb, it is wise to take your time when trying to choose or make a funny gift for your dad. Note that there are thousands of funny gift ideas out there that you may use to lighten up your dad's day as he celebrates the upcoming Father's Day.
Which among the ideas explained above did you like the most? Which of these ideas are you likely to try as the Father's Day celebrations approach? The type of present you choose to buy or make for your dad depends on your tastes and preferences.
Regardless of what you prefer, be sure to buy or make a fun and creative present for your dad.