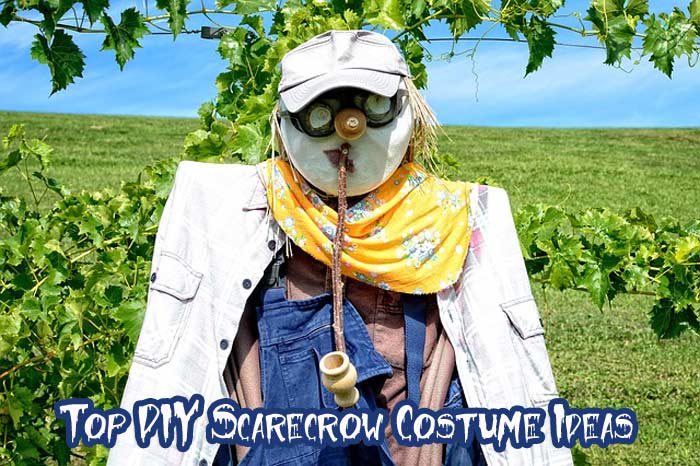 Scarecrow Costume Ideas: Choosing a costume can be hard, and pre-made store costumes can take a real toll on your bank account, as well as being just like every other ready-made store costume.
We ♥ honesty! Tacky Living earns a commission through the following hand-picked links at no extra cost to you.
Making your own scarecrow costume is easy, and will guarantee you will stand out.
A DIY scarecrow costume has a lot of variations, from no-stitch options to projects that feed your inner crafty.
No matter what you choose, here are ten top scarecrow costume DIY methods.
Top 10 DIY Scarecrow Costume Ideas For Halloween










There are no limits to how much you put into your costume, but there is no denying that having a quick option for last minute events is a great idea.
Adding makeup or having a companion dressed as a farmer is not necessary for a great costume, but are easy details to add, with the added bonus of getting your companion dressed up too.
With so many options to make your scarecrow costume ideas you can mix and match, or stick to just one idea, but your costume will be unique no matter where you go.