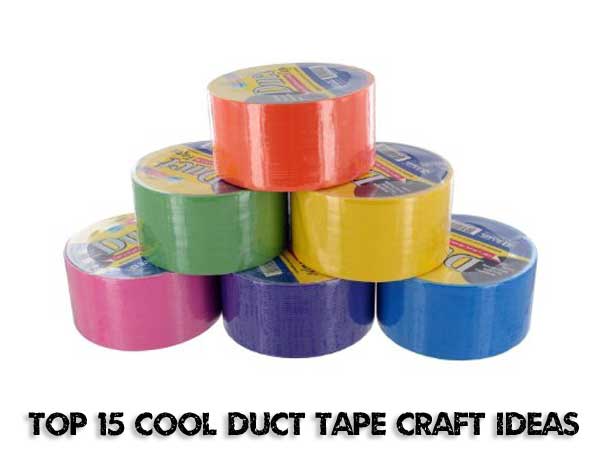 Even the cheapest of things like duct tapes can work wonders. Here is my top 15 cool duct tape craft ideas which are enlisted below for your assistance.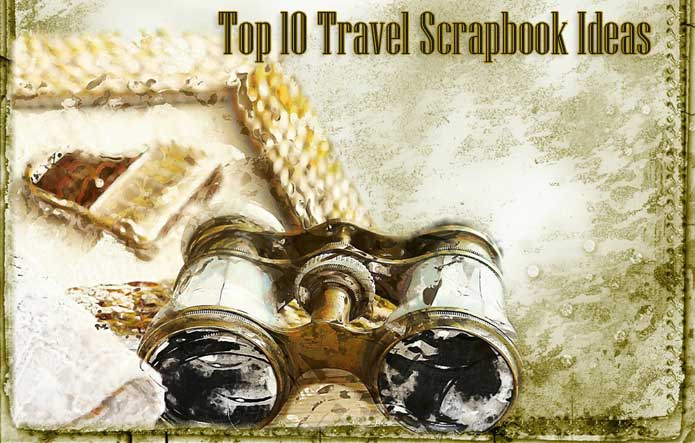 Here's a quick list of incredible travel scrapbook ideas that's beautiful to watch but super easy to make. Take a look to let your creative juices flow!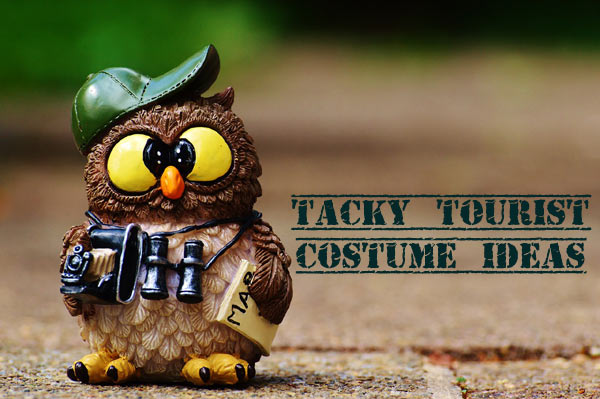 Tacky tourist ideas are all about loud colors, inappropriate clothing fashion and big clunky accessories. Have fun when you pick a costume and don't forget carrying that big camera, binocular and a cute attractive fanny pack.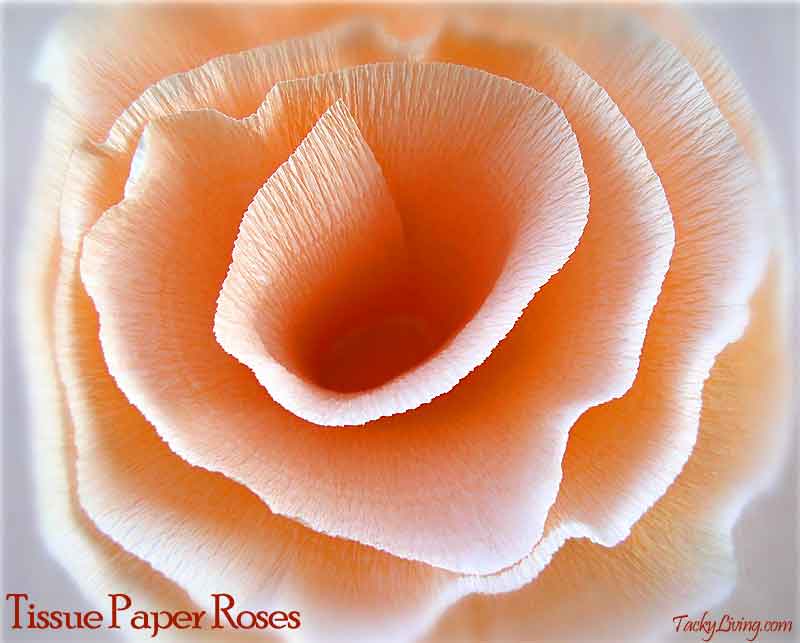 So, you want to go big on your near and dear ones and charm them with your craftsmanship of creating gorgeous tissue paper roses? See 3 simple methods here.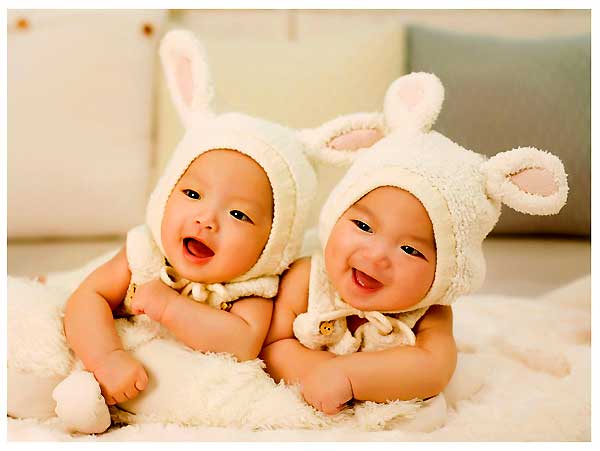 What makes a baby scrapbook special is the fact that the concerned children can enjoy browsing through them later when they're older and marvel at how they were in the past. These mementos are also an expression of how special the children are for the parents.
Cool rubber bracelet designs are like wildfire these days. Check out the top 5 rubber band bracelet designs with step-by-step instructions.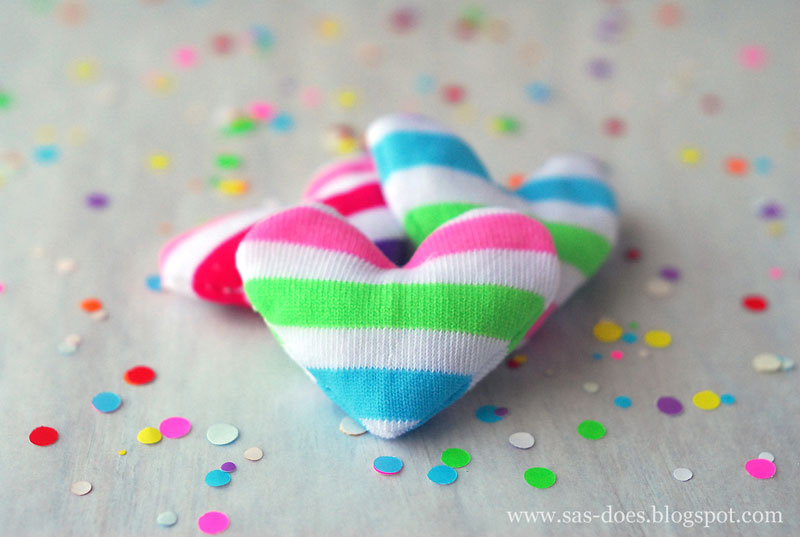 Valentine's day – a noted day for all true lovers also happens to be quite a stressful day. How to pick a unique and classy present for your sweetheart?