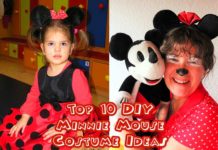 Minnie Mouse Costume Ideas: Everybody loves to dress up, whether it is for Halloween, a staged performance or just a good old-fashioned costume party. One costume that gets a lot of focus during these events is the beloved Disney icon Minnie Mouse.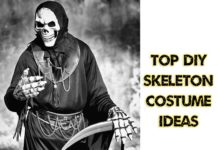 Skeletons are a favorite for Halloween costumes, and making one yourself can be pretty easy if a little time spent. We've gathered the 10 best skeleton costume DIY ideas for babies and toddlers to adults and even dogs, you'll be able to go as a whole family of skeletons.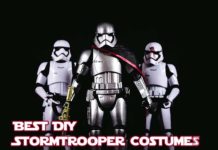 Stormtrooper Costume DIY Ideas: It's that time of year again! Everyone's gearing up for Halloween (trick or treating) and wracking their brains to figure out their costume. Adult or child Stormtrooper costume run the gamut from the very simple to the extremely complicated.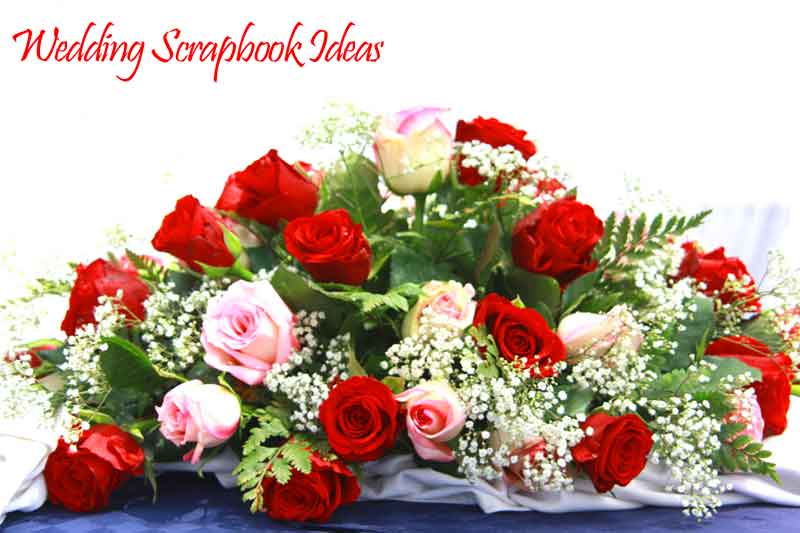 With marriage comes memories, the most cherishing ones and what better way of preserving those than some unique and brilliant wedding scrapbook ideas?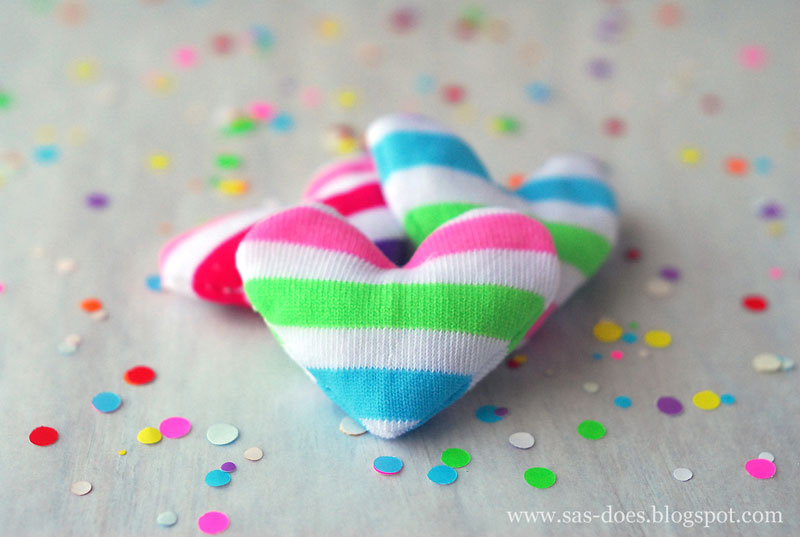 Valentine's day – a noted day for all true lovers also happens to be quite a stressful day. How to pick a unique and classy present for your sweetheart?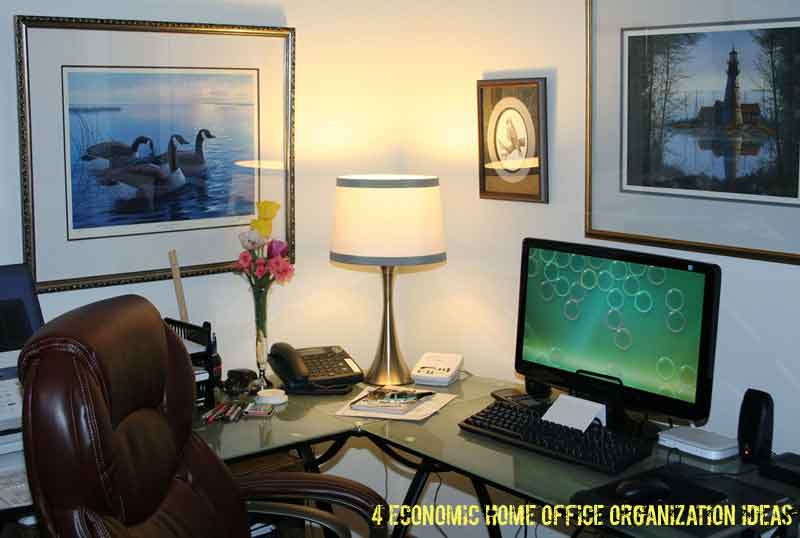 Why do you think having proper home office organization ideas play a big-league role in real life? There is an overwhelming increase in the telecommuting.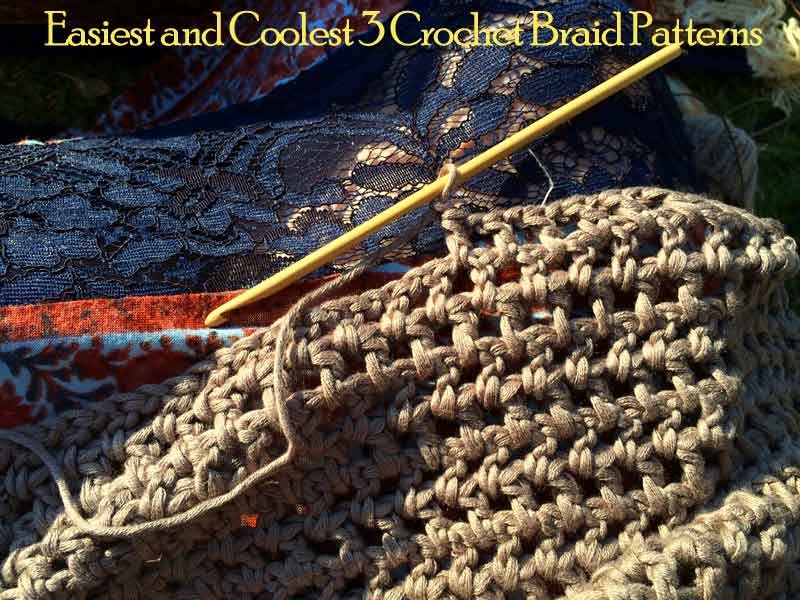 Crochet braid patterns are loved by all and sundry. Think about the beautiful infinity scarves – aren't they absolute trendsetters? Check it out here.