Boonie hats are wide-brim hats typically used by military forces. Tacky Living looked into different makes and brands to compile a list of the best Boonie hats.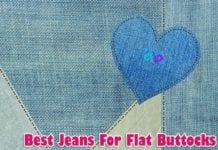 Finding the right fitting jeans is always a tough feat, and if you have flat buttocks, this guide will help you to find the best jeans for flat buttocks.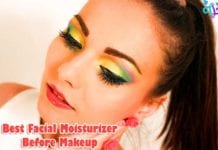 Moisturizing the skin on your face is essential for successful makeup but also for the health of your skin. In this guide, find the top 15 best facial moisturizers before makeup reviews.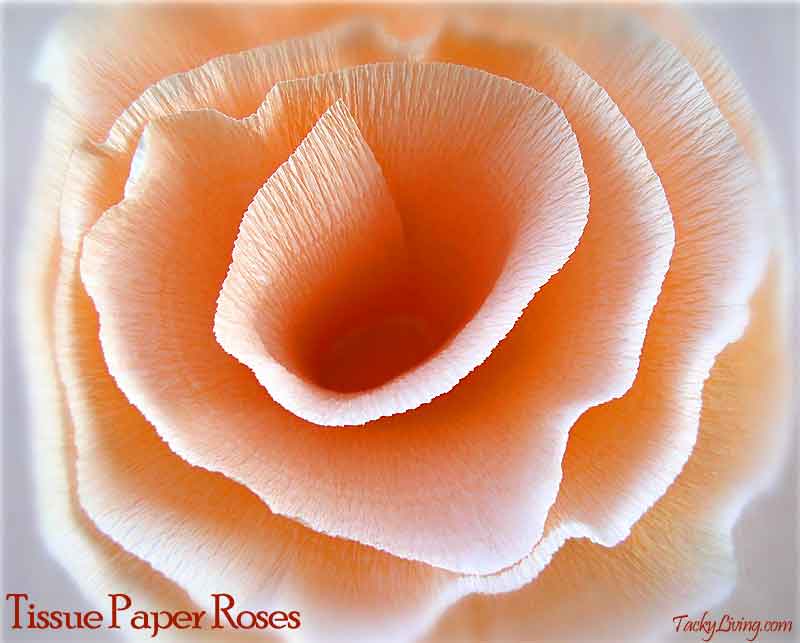 So, you want to go big on your near and dear ones and charm them with your craftsmanship of creating gorgeous tissue paper roses? See 3 simple methods here.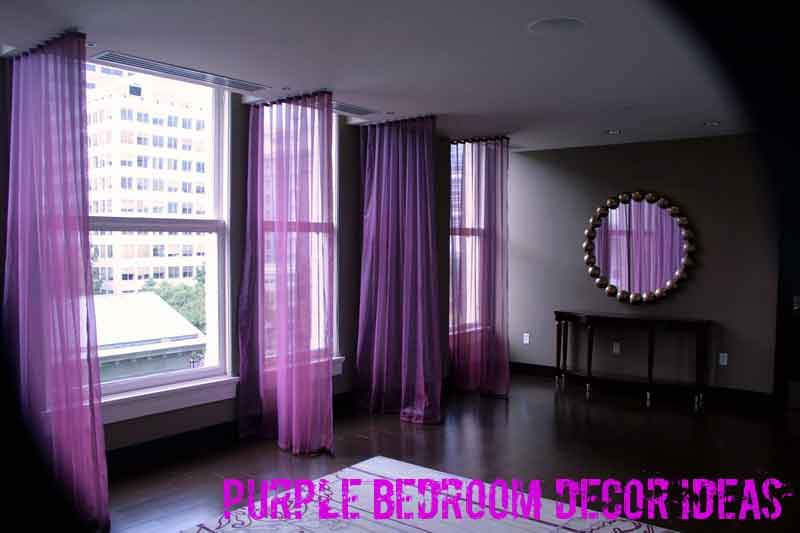 Bring in both passion and spirituality into your bedroom using Purple Bedroom Decor ideas. Find 3 different set of ideas here.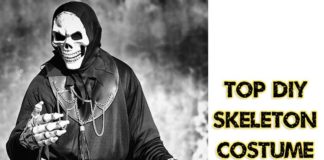 Skeletons are a favorite for Halloween costumes, and making one yourself can be pretty easy if a little time spent. We've gathered the 10 best skeleton costume DIY ideas for babies and toddlers to adults and even dogs, you'll be able to go as a whole family of skeletons.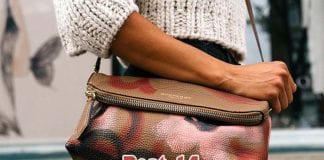 As a woman who has gracefully entered her 50th year, it is time to reassess the handbags piled up in your closet. Here are the 14 best handbags for 50-year-olds.