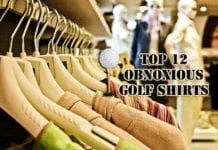 Here are top 12 best obnoxious golf shirts selected by Tacky Living that look tacky with bright colors so you can look stylish and comfortable at the same time.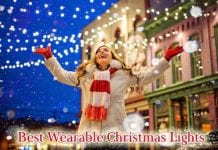 What a better way to show off the Christmas Spirit with these magic of wearable Christmas lights (LED and battery-operated). Here are the top 8 best affordable wearable LED lights.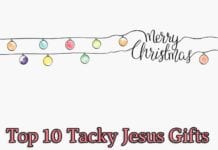 There is no more excellent gift than one that mixes the perfect blend of tackiness, hilarity, and Jesus. If you're looking for a Tacky or funny Jesus Gift that will bring all of these then look no further!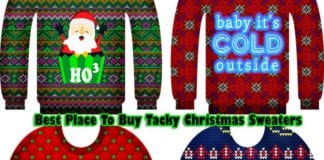 As Christmas is around the corner, the happy festive mood is in the air, and the cold breeze is embracing you, you're wondering for the best place to buy tacky Christmas Sweaters for your next tacky Christmas party.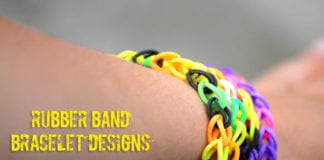 Cool rubber bracelet designs are like wildfire these days. Check out the top 5 rubber band bracelet designs with step-by-step instructions.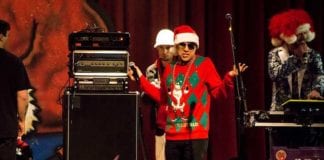 Tacky Christmas parties have now become a staple of the holidays! But what to wear to a tacky party? Well, we have compiled the best and tackiest sweaters, shirts, and pants for you to wear that will have you saying "All I want for Christmas is this outfit!"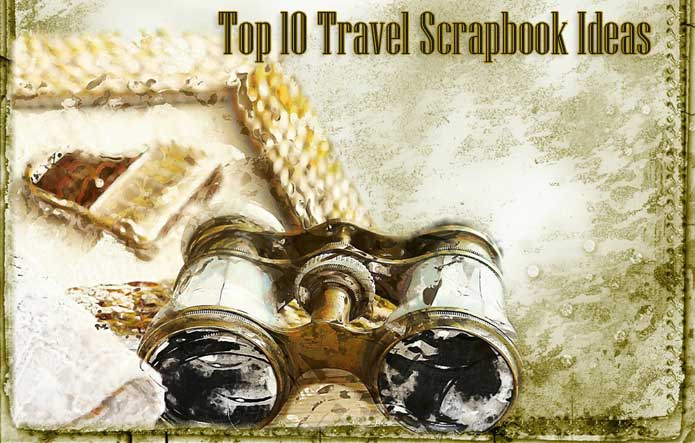 Here's a quick list of incredible travel scrapbook ideas that's beautiful to watch but super easy to make. Take a look to let your creative juices flow!