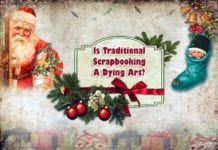 Is traditional scrapbooking dead and becoming irrelevant due to the ease and convenience of digital scrapbooking? Here is why traditional scrapbooking is here to stay for these several beneficial factors.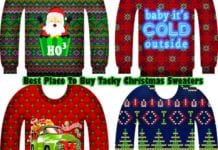 As Christmas is around the corner, the happy festive mood is in the air, and the cold breeze is embracing you, you're wondering for the best place to buy tacky Christmas Sweaters for your next tacky Christmas party.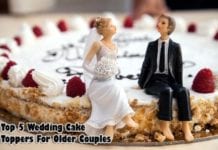 One thing that you do not need to stress about is the wedding cake toppers for older couples because this post has done that for you! By choosing any of the featured cake toppers, you will ensure that you add the perfect accent to the cake that can be kept by the couple to remember the special day forever.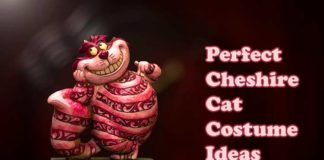 Costume events allow you to get in touch with your creative side while having a ball. Whether you're on a budget or a dazzling makeup artist, here are the ten Cheshire Cat costume ideas for your next Halloween party!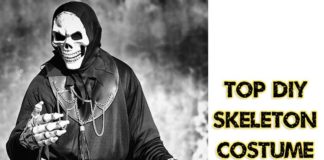 Skeletons are a favorite for Halloween costumes, and making one yourself can be pretty easy if a little time spent. We've gathered the 10 best skeleton costume DIY ideas for babies and toddlers to adults and even dogs, you'll be able to go as a whole family of skeletons.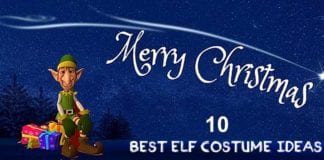 With these 10 best Christmas Elf costume ideas for all ages, you will find the perfect one for you and your entourage! From mom to baby, here are the Christmas Elf costumes for the entire family!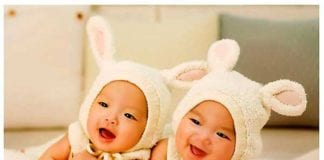 If you're starting a project, here are the top 13 baby scrapbook ideas from all over the internet to give you a quick start on how to go about your own. It includes baby scrapbook ideas for a baby boy, a baby girl, and baby shower scrapbook ideas.