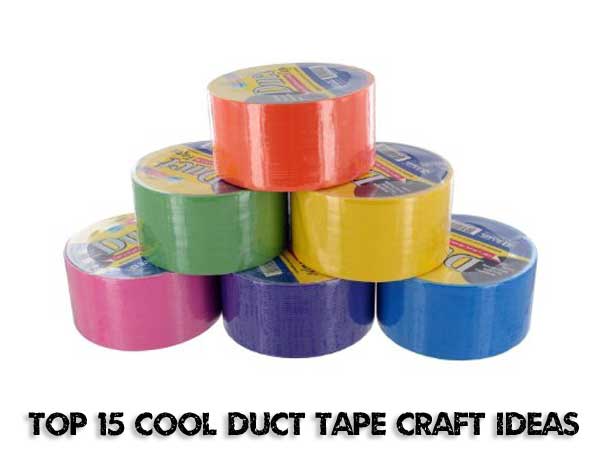 Even the cheapest of things like duct tapes can work wonders. Here is my top 15 cool duct tape craft ideas which are enlisted below for your assistance.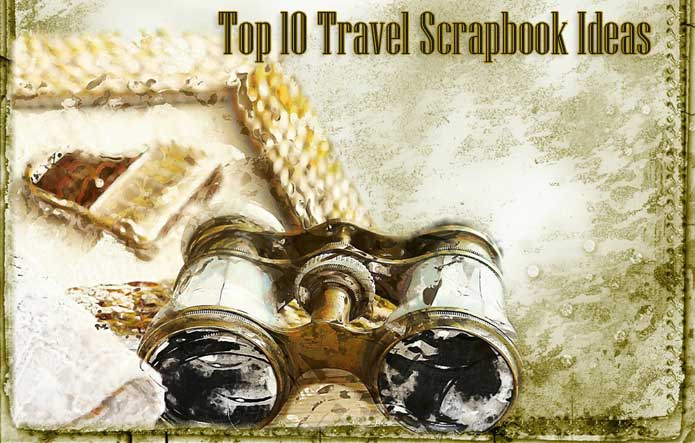 Here's a quick list of incredible travel scrapbook ideas that's beautiful to watch but super easy to make. Take a look to let your creative juices flow!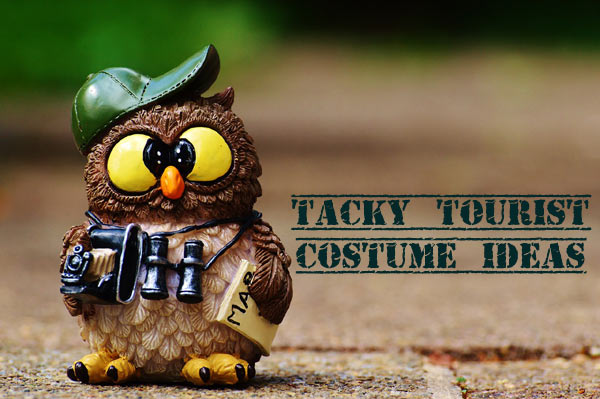 Tacky tourist ideas are all about loud colors, inappropriate clothing fashion and big clunky accessories. Have fun when you pick a costume and don't forget carrying that big camera, binocular and a cute attractive fanny pack.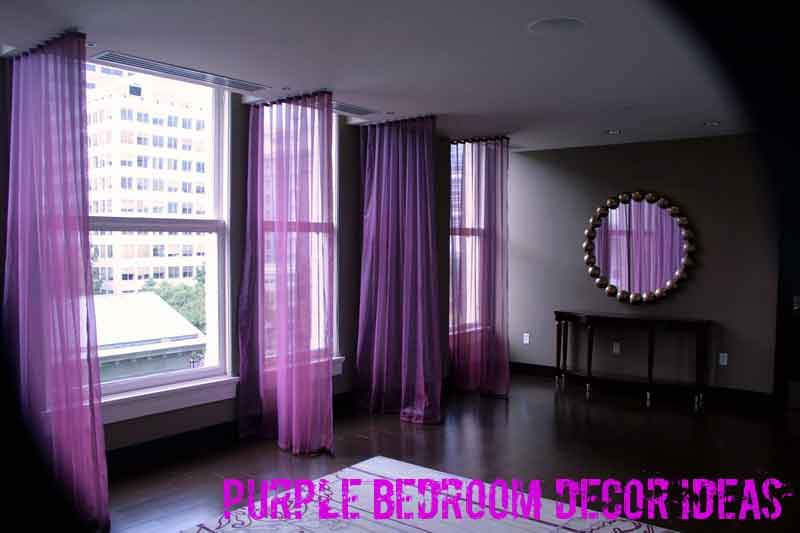 Bring in both passion and spirituality into your bedroom using Purple Bedroom Decor ideas. Find 3 different set of ideas here.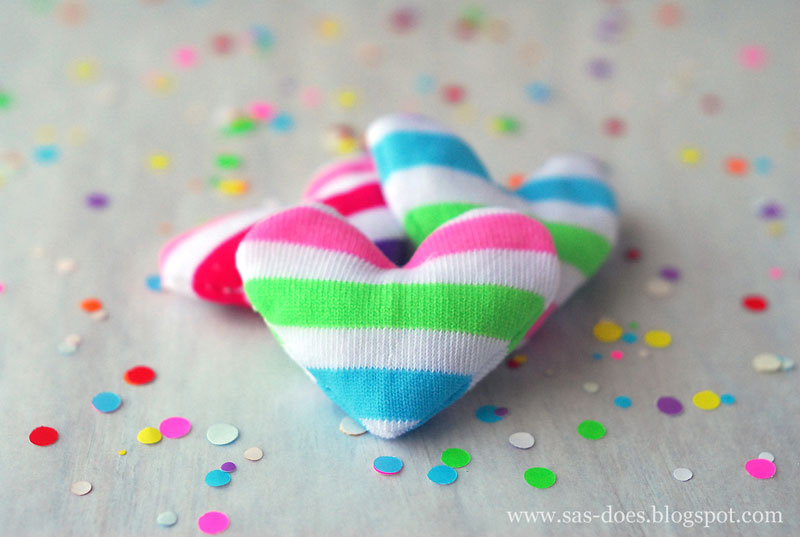 Valentine's day – a noted day for all true lovers also happens to be quite a stressful day. How to pick a unique and classy present for your sweetheart?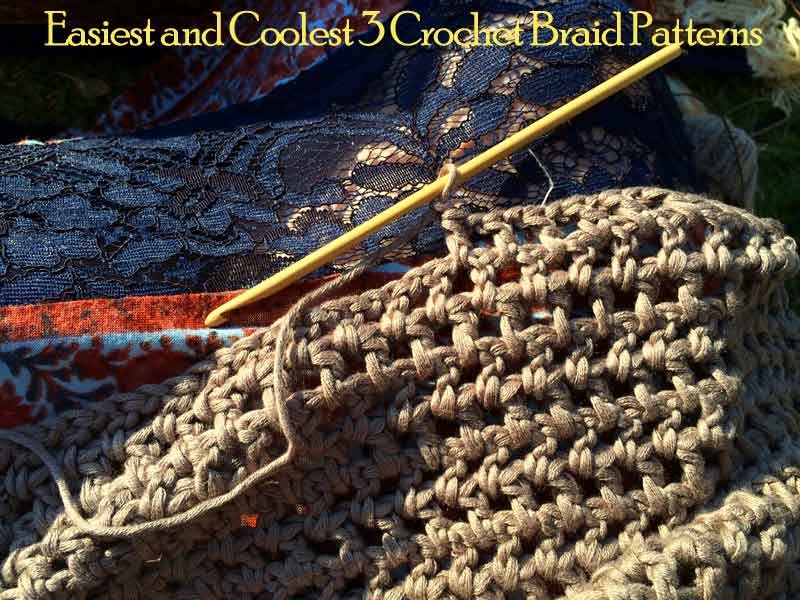 Crochet braid patterns are loved by all and sundry. Think about the beautiful infinity scarves – aren't they absolute trendsetters? Check it out here.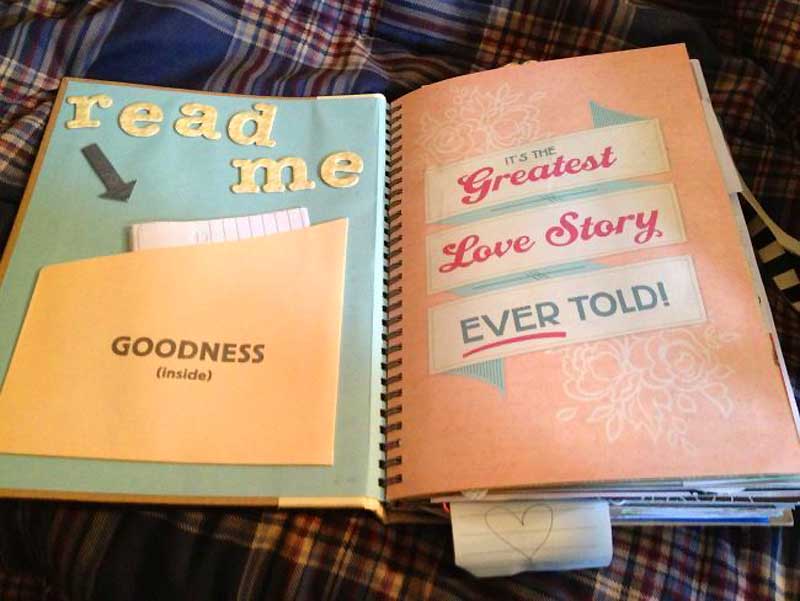 Walking hand in hand with your beau for a long time now? It's time to implement some breath-taking scrapbook ideas for boyfriend. Check out the awesome methods.