Arts & Entertainment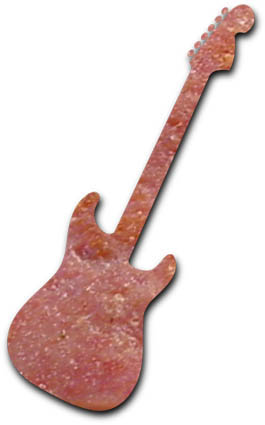 The sidebar at left contains a complete list of the articles in this section, which is to say not very many.
Featured article: Rock Band or Spam Subject?
We've provided a list of rock band names and the subject lines of spam emails we've received. See if you can tell which is which!